Crawler Systems for Pipeline Inspection
Sewer systems are mission-critical infrastructure. They prevent diseases and floods, and they make it possible to safely collect and divert rainwater. This infrastructure must stay in good working order and be properly maintained. These networks remain fully operational, thanks to a sewer management process that comprises cleaning, inspection and rehabilitation. This process, however, is increasingly subject to regulations. For the cleaning and inspection steps, iPEK's product portfolio, which comprises a large variety of products including a manhole zoom camera system, pan & tilt push camera systems and crawler systems, helps infrastructure owners to make the most of tight budgets and precious natural resources while complying with applicable regulations.
iPEK International GmbH's product lines cover a wide range of sewer inspection applications, focusing on ease-of-use, productivity, and minimal total cost of ownership.


"Great, open-minded and fast support. A comprehensive Linux BSP that we were able to use nearly out-of-the-box!"
Matthias Biskop,
Head of Software Development, iPEK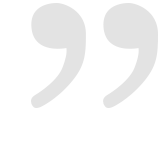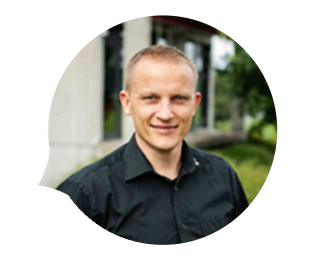 VC500
The VC500 control panel from iPEK represents the latest generation of mobile control panels for its crawler and push-rod inspection systems. It enables operators to control the entire inspection process with their fingertips alone. VC500 highlights iPEK's philosophy of ease-of-use, productivity and minimal total cost of ownership.

iPEK needs high video performance and responsive graphical interfaces for its control panels. This makes analogue video a requirement. With the Apalis SoM family, Toradex fulfils iPEK's needs completely: most of the i.MX 6's functions are available directly on the connector.
Key interfaces
Analogue video in
Analogue video out
HDMI video out
LVDS display, 1280x800px with touch
576i50 video encoding
GPS (UART)
CAN interface
3 USB interfaces (e.g., for Wi-Fi and mass storage)
SD card slot
Several SPI and I2C interfaces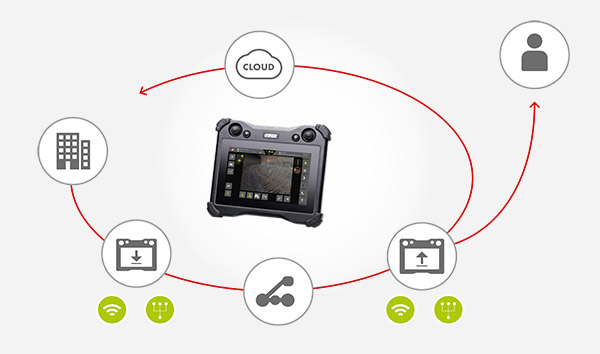 When using so many interfaces, Toradex's Pinout Designer Tool is a great tool to work with, as it speeds up the design process. Here, the Apalis iMX6 is used on a customized carrier board. iPEK uses the IPU for data display and the CAN interface to communicate with other devices.

NXP® i.MX 6Quad-core Cortex™-A9

GPU with OpenGL ES support

Industrial operating temperature range

Dual CAN, LVDS, GbE

Toradex Pinout Designer