iGuide Camera System by Planitar
iGuide is an indoor mapping system that can quickly build a floor map and capture immersive 360-degree images of an indoor space. Planitar's iGuide 3D tour elegantly combines the captured data into floor plans, 360-degree virtual views, and photos. iGuide also provides detailed property information, including room dimensions and floor area analysis.
Toradex is proud to support Planitar's efforts to deliver the most efficient space mapping solution available. The Apalis iMX6 SoM powers the iGuide Camera System and its mapping and image processing subsystems.


"When selecting a system on module to power the iGuide Camera System, we were looking for a small form factor, long-term availability, and sufficient support information. With Toradex, we found they met and exceeded our requirements on all of those points. Toradex offers reliable hardware and Toradex engineers provided terrific support during our development project which helped us complete it ahead of schedule."
Alexander Likholyot,
Co-founder and CTO Planitar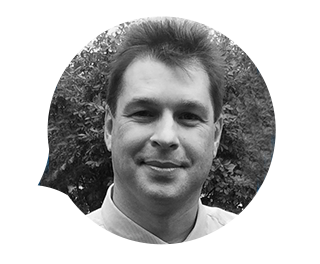 The Indoor Mapping System (IMS-5)
An Apalis iMX6 System on Module (SoM) controls all functions of the iGuide Camera System. The SoM communicates with the DSLR camera and implements a GPU-accelerated HDR image processing pipeline. The quad-core Arm Cortex-A9 on the Apalis iMX6 runs a simultaneous localization and mapping (SLAM) algorithm for real-time space mapping. The Apalis module's built-in web server and Wi-Fi access point enable the iGuide to be controlled from any mobile device, such as a smartphone, tablet, or laptop.

NXP i.MX 6 Quad Core Cortex-A9

GPU with OpenGL ES support

Yocto Project based Linux

I2C, SPI, GPIOs, etc.