How about an all-new experience when drinking your beer?
The iconic myTapp draft beer system is revolutionizing the way people drink beer in Brazil! This self-service electronic draft beer system automates the way it is served, measures the flow, and controls the pressure, all while providing details about the drink.
The experience is enhanced via mobile phone, where one can receive credit, explore their beer tasting history, and even look for the closest pub. MyTapp draft beer systems can be found in the best Brazilian breweries, pubs, coworking areas and start-up spaces!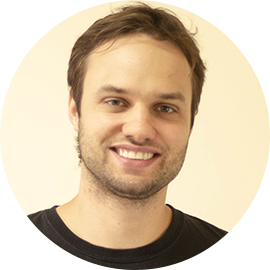 As a technology start-up, we aim to deliver to our customers the product's added value as fast as possible. Using Toradex's solutions we were able to achieve a fast-time-to-market without losing the industrial ruggedized electronics. The local support was key for the success of our product.
João Paulo Bodanese
Co-founder and CTO, myTapp - Florianópolis, Santa Catarina, Brazil
The experience, and other key features
In addition to the enhanced experience for customers, the system is further complemented through the sharing of business information with pub owners thereby allowing them to manage barrel levels and stock, decrease wastage and improve sales.
The self-service electronic tap system features a screen wherein the customer can learn all about the chosen draft beer. The screen is powered by Toradex's Colibri iMX6ULL System on Module. An NFC card reader interfacing with the SoM is responsible for reading customer information and charging the customer, as per consumption. The current Colibri iMX6ULL offerings with and without Wi-Fi and Bluetooth allow myTapp to offer different versions of the products just by replacing the SoM with the correct version.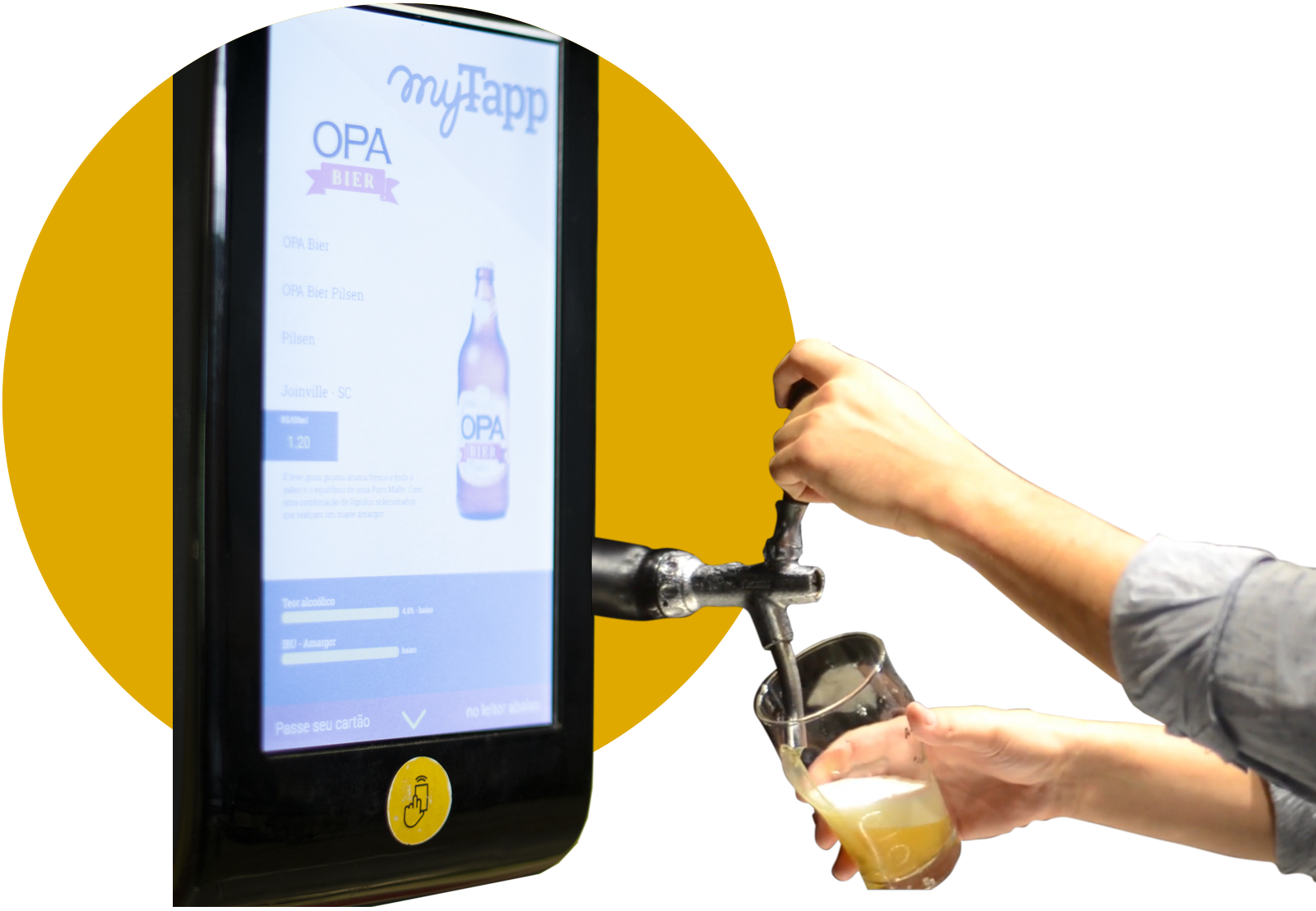 Feature your Success Story with Toradex

Wondering how to leverage success for your company with Toradex?
Get in touch with our team and be amazed at what we can offer you!
Starter Kits

Here are some recommended product combinations to get you started. The combinations are fully customizable for your needs.
If you like help to select the best hardware for your project please connect with us.

Get a Personal Recommendation