Blog
Der Toradex-Blog fasst die wichtigsten Erkenntnisse und Updates unserer Entwickler zusammen, die Ihnen ein tieferes Verständnis für unser Produktportfolio und seine vielen Vorteile vermitteln sollen. Zusätzlich werden Trends und Tools vorgestellt, um Sie über die Entwicklungen bei Toradex auf dem Laufenden zu halten.
Ergebnisse: 1-3 von 3 blog posts.
Amazon FreeRTOS, heterogeneous cores and the all-new Apalis and Colibri iMX8
Mehr lesen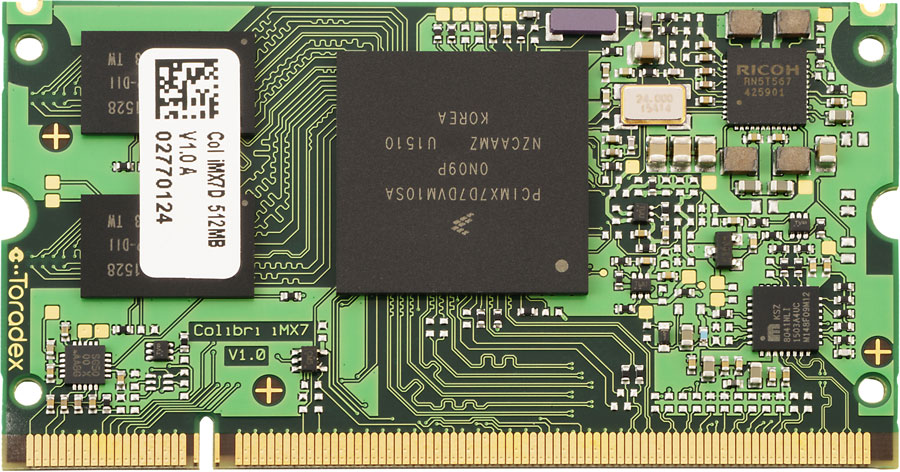 First Steps Developing Embedded Applications using Heterogeneous Multicore Processors – Compiling and Deploying Applications on the Cortex-M core is easy!
Mehr lesen