Blog:


Robust and reliable antenna design for high data throughput, in any environment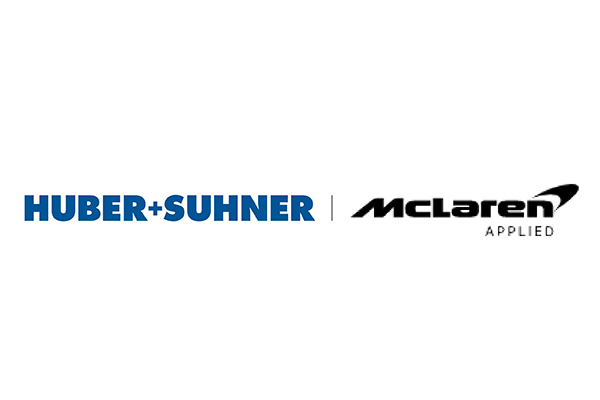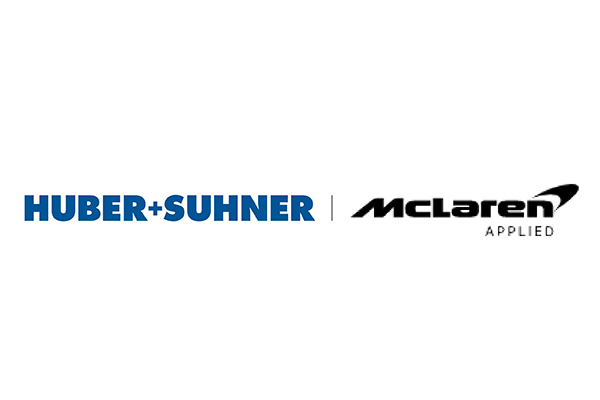 When it comes to traveling by rail, passengers, as well as staff, need consistent, reliable internet connections. Connected IoT equipment must have a reliable and fast connection to ensure safe travel, while passengers use their devices for working and entertainment onboard. As applications become more data-hungry, operators are constantly looking for ways to make their connections faster, and more efficient, without taking up precious space inside the train carriage.
HUBER+SUHNER, in partnership with McLaren Applied, launched a new rail antenna: SENCITY® Rail ACTIVE rooftop antenna. It is the first of its kind with a high-powered edge computer module embedded inside the antenna. The compute module supplied by Toradex, can run many data intensive applications simultaneously without disruptions, such as McLaren Applied's Fleet Connect. This is particularly important during mission critical applications to ensure rail travel continues to run smoothly and with improved data transmission (due to the reduction of radio frequency (RF) cables from the antenna).
Active data transmission
While the antenna and compute module are typically connected via RF cables, there are challenges associated with this design. As data is transmitted along the cables, signal loss can weaken the transmission. The longer an RF cable is, the more loss can occur. What's more, the physical space that RF cables occupy, as well as the additional weight, is inconvenient in a carriage environment where space is restricted. Space taken up by cabling means less space for passengers, while extra weight increases the energy that is required to move the train.
HUBER+SUHNER and McLaren Applied have designed the first active antenna, with the Toradex compute module embedded in the antenna housing. The active antenna removes the need for RF cabling by using a single ethernet cable for power and data. This reduces signal losses and increases available bandwidth, while freeing space and weight inside the carriage. This not only prepares the industry for years of saving on costs, but it will also have less of an environmental impact, as the weight saved by eliminating RF cables reduces fuel consumption. Installation is also significantly simplified, preventing unnecessary downtime for operators and their customers.
Designed for resilience
The compute module is traditionally stored inside the train carriage. In combining, the antenna and compute module the processor must now exist on the train's rooftop, where factors like temperature and vibration must be considered. The Toradex compute module is designed in Switzerland specifically for mission-critical applications, like autonomous driving, where failure is not an option. By nature, it is hard-wearing, resilient, and able to operate in extreme conditions.
The Toradex compute module is high-powered in comparison to alternative solutions, with eight powerful core processers. As a result, there is plenty of capacity to support both passengers using devices and operators, running their own applications.
Remaining future-ready
The SENCITY® Rail ACTIVE rooftop antenna with Toradex compute module improves data transmission, while saving space within carriages by eliminating RF cabling. The sturdy, Swiss design of the Toradex compute module means that, even situated in the harsh environment of a train exterior, operations will continue to run smoothly, whilst consistent and reliable connectivity is enjoyed by the passengers. Toradex's Apalis iMX8 CoM is based on the NXP® i.MX 8 applications processor and is supported beyond 2030, providing certainty for customers.
Kommentar hinterlassen
Neuste Blogs
Donnerstag, 9. November 2023
Freitag, 20. Oktober 2023
Dienstag, 10. Oktober 2023
Jetzt abonnieren