Internet of Things World 2021, United States
Internet of Things World is North America's largest IoT event, bringing you the top technologies, strategies, and case studies for the key industries implementing IoT. Over four days, you will meet 12,500+ leaders and innovators from across the IoT community. The upcoming edition of the event will be held at Santa Clara Covention Center, California from April 26-29, 2021.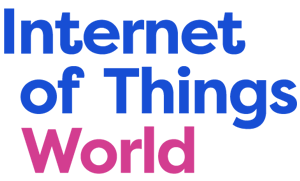 Date & Time
Apr 26, 2021 - Apr 29, 2021 from 10:00 to 18:00
Venue
Santa Clara, CA, United States
We invite you to meet Toradex on ground and explore our engaging product demos. We'd be happy to answer your technical questions, discuss industry trends, and take you through our interesting product portfolio. See you there!