IoT Latin America 2017, São Paulo, Brazil
IoT Latin America is slated to bring together key industries for a two-day show of solutions and discussion of high-level content. Scheduled to be held from September 12-13, 2017 in São Paulo, Brazil, visitors will be privy to the latest innovations related to the world of the Internet of Things.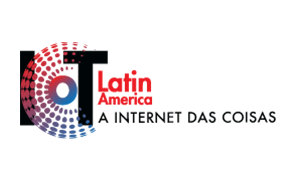 Date & Time
Sep 12, 2017 - Sep 13, 2017 from 10:00 to 18:00
Toradex Brasil will be present on ground with its exciting product portfolio - visit our booth to meet our team of engineers, watch live product demos, attend interactive Q&A sessions, and understand how our SoMs can help you scale your solutions, reduce development time, and get your products to market faster.