NXP Technology Days 2019, Italy
NXP Technology Days is a deep-dive, technical training program for engineers designing solutions with embedded technology. This one-day event offers hands-on workshops and technical lectures over multiple markets enabling attendees to customize a schedule that is most relevant to their training needs. This year's event will be held at the Museo Storico Alfa Romeo, Milan, Italy on October 3, 2019..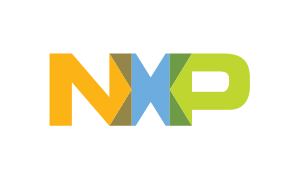 Date & Time
Oct 03, 2019 from 08:00 to 18:00
Venue
Museo Storico Alfa Romeo, Milan, Italy

We invite you to meet Toradex on ground and explore our engaging product demos. We'd be happy to answer your technical questions, discuss industry trends, and take you through our interesting product portfolio. See you there!