Ixora Carrier Board
The Ixora Carrier Board is a fully featured carrier board for the Apalis module family. Along with the standard interfaces, Ixora comes with a combination of widely used Industrial interfaces like CAN 2.0b, I2C, and GPIOs which make it perfectly suitable for Industrial and embedded solutions. It also features mSATA, Mini PCIe and Micro SD slots, which lend the board its high flexibility and scalability. The Ixora is designed to be used as either SW development board or for small to medium volumes products.
Das Ixora Carrier Board (Trägerboard) packt eine grosse Menge an Apalis Funktionen auf einen kleinen, optimalen Formfaktor, der für kostengünstige Anwendungen mit kleinen oder mittleren Volumen designed wurde. Es wurde für die Verwendung mit Apalis T30 (basierend auf NVIDIA® Tegra™ 3 SoC) und Apalis iMX6 (basierend auf NXP®/Freescale i.MX 6 SoCs) Computer-on-Modules entwickelt.
Die Mehrheit der von Apalis-Modulen unterstützten Standard-Schnittstellen wird auch vom Ixora Carrier Board unterstützt, mittels Physical Connectors, Card Slots und 2.56 mm Pitch Pin-Headers.
High-Speed Schnittstellen sind Mini PCI-Express, MicroSD, Gigabit Ethernet und mSATA. Dank Unterstützung gängiger Schnittstellen der Industrie, wie I2C, SPI, RS232, CAN und GPIO ist das Ixora Carrier Board perfekt für Industrie- und Embedded-Anwendungen geeignet.

Unterstützte Multimedia-Schnittstellen sind HDMI, LVDS, VGA, TFT LCD, Digital and Analogue Audio, 10 bit parallel camera interface und Resistive Touch.
Zubehör

Toradex bietet einsatzbereite Accessoires an, die direkt in Endprodukten verwendet werden können. Für einige der Accessoires stehen zudem die Design Files inklusive Montageanleitungen, Schema- sowie Altium Projektdateien zur Verfügung.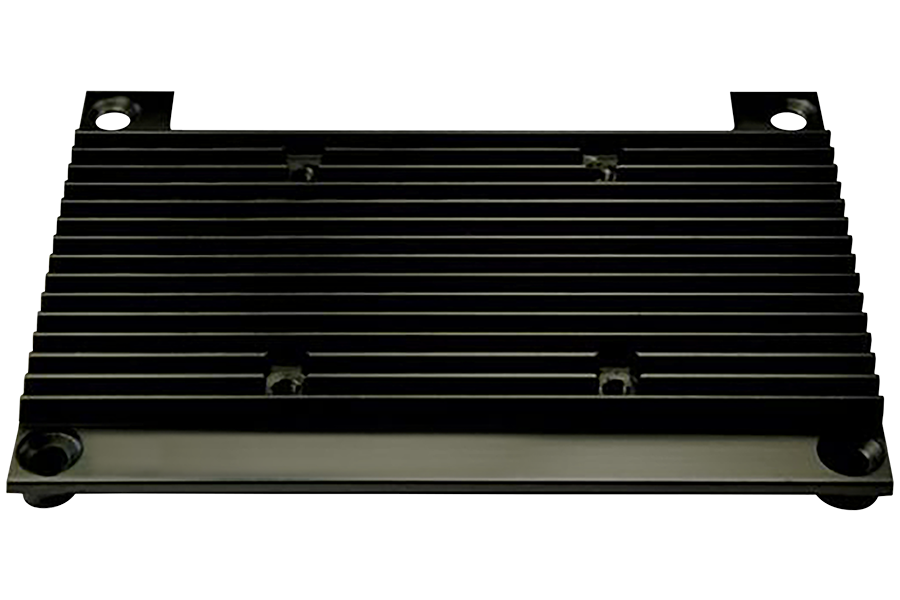 Compatible with Apalis iMX6Q IT and Apalis iMX6D IT
Easily mounted to the Apalis Carrier Boards by means of 4 screws
Additional threaded holes available for attaching fan to the carrier board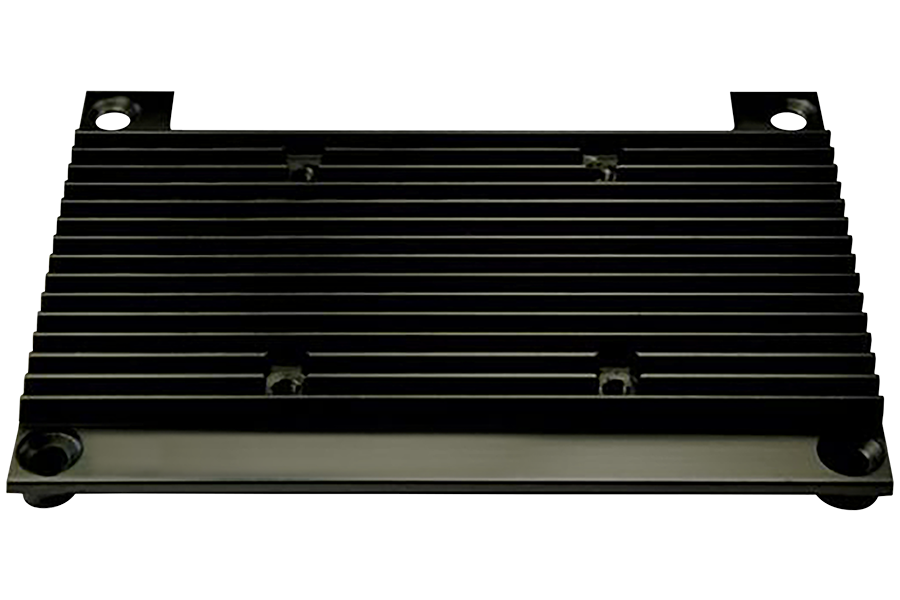 Compatible with Apalis T30
Easily mounted to the Apalis Carrier Boards by means of 4 screws
Additional threaded holes available for attaching fan to the carrier board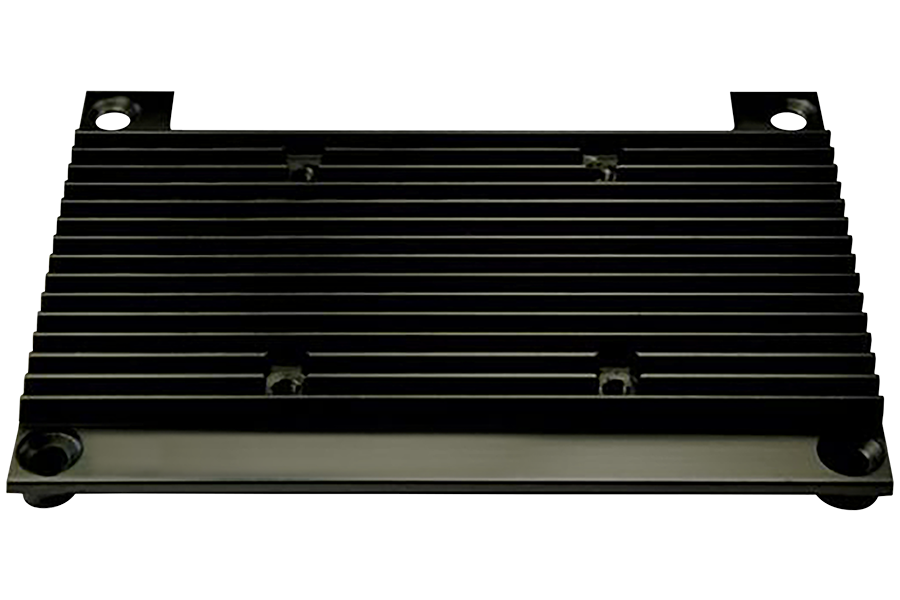 Compatible with Apalis iMX6Q, Apalis iMX6D and Apalis TK1
Easily mounted to the Apalis Carrier Boards by means of 4 screws
Additional threaded holes available for attaching fan to the carrier board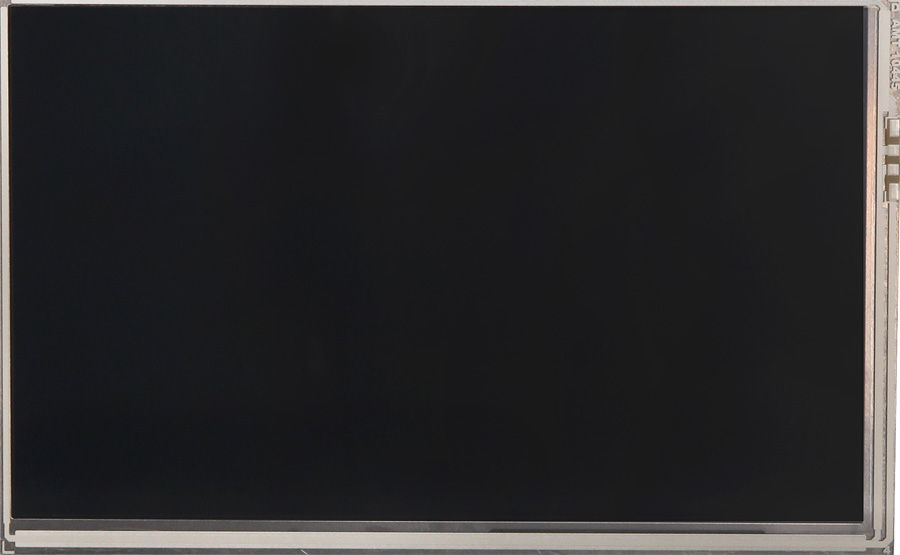 4-Wire Resistive Touch
Unified TFT Interface from EDT
250mm FFC cable
-20° to 70° C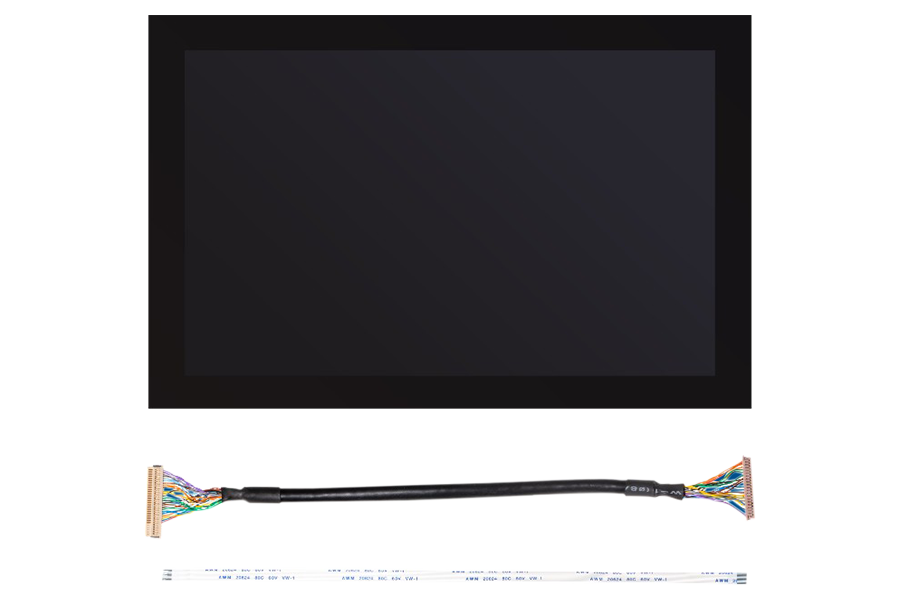 LVDS cable (250mm) and 10 pin FFC cable (250mm) to connect it with a Carrier Board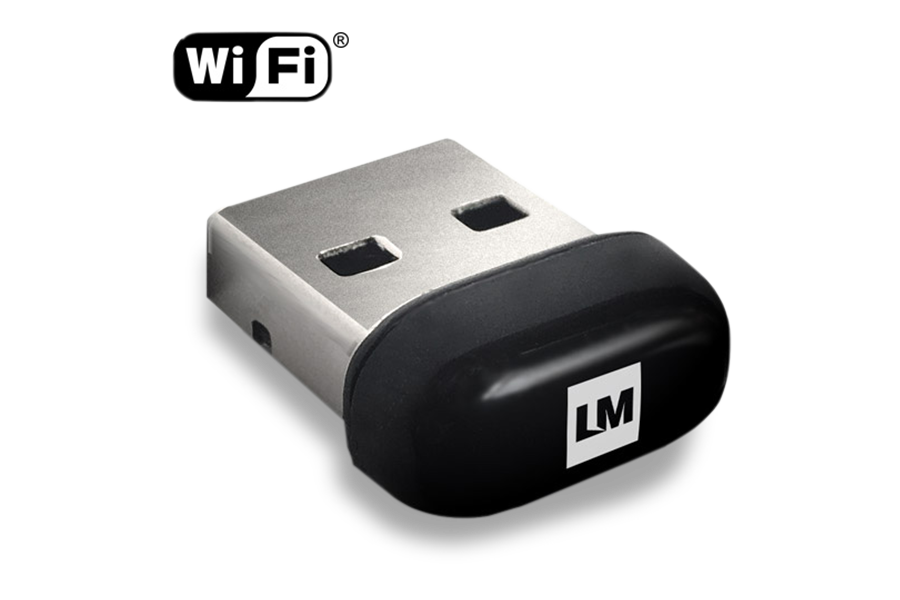 Plug and Play (Linux, macOS X, Windows XP – 10, Windows 10 IoT Core and Windows Compact Embedded 6/7 compatible)
BPSK, QPSK, 16 QAM, 64 QAM, DBPSK, DQPSK, and CCK modulation schemes
WEP, TKIP, and AES, WPA, WPA2 hardware encryption Schemes
Can be setup as a ad-hoc network via peer to peer communications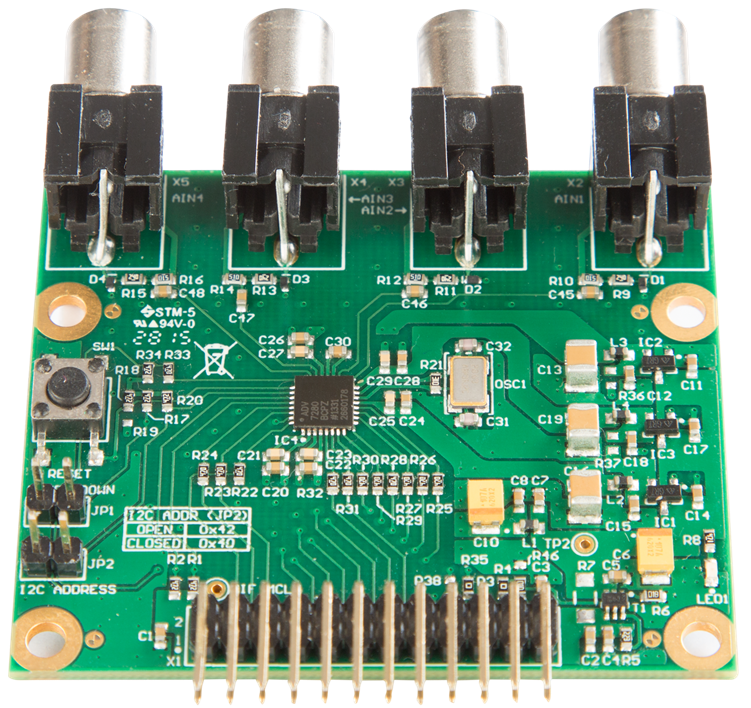 Parallel data output format: 8-Bit Parallel ITU-R BT.656 with external HSync and VSync
No external power supply required
Compatible with Colibri Evaluation Board and Apalis Evaluation Board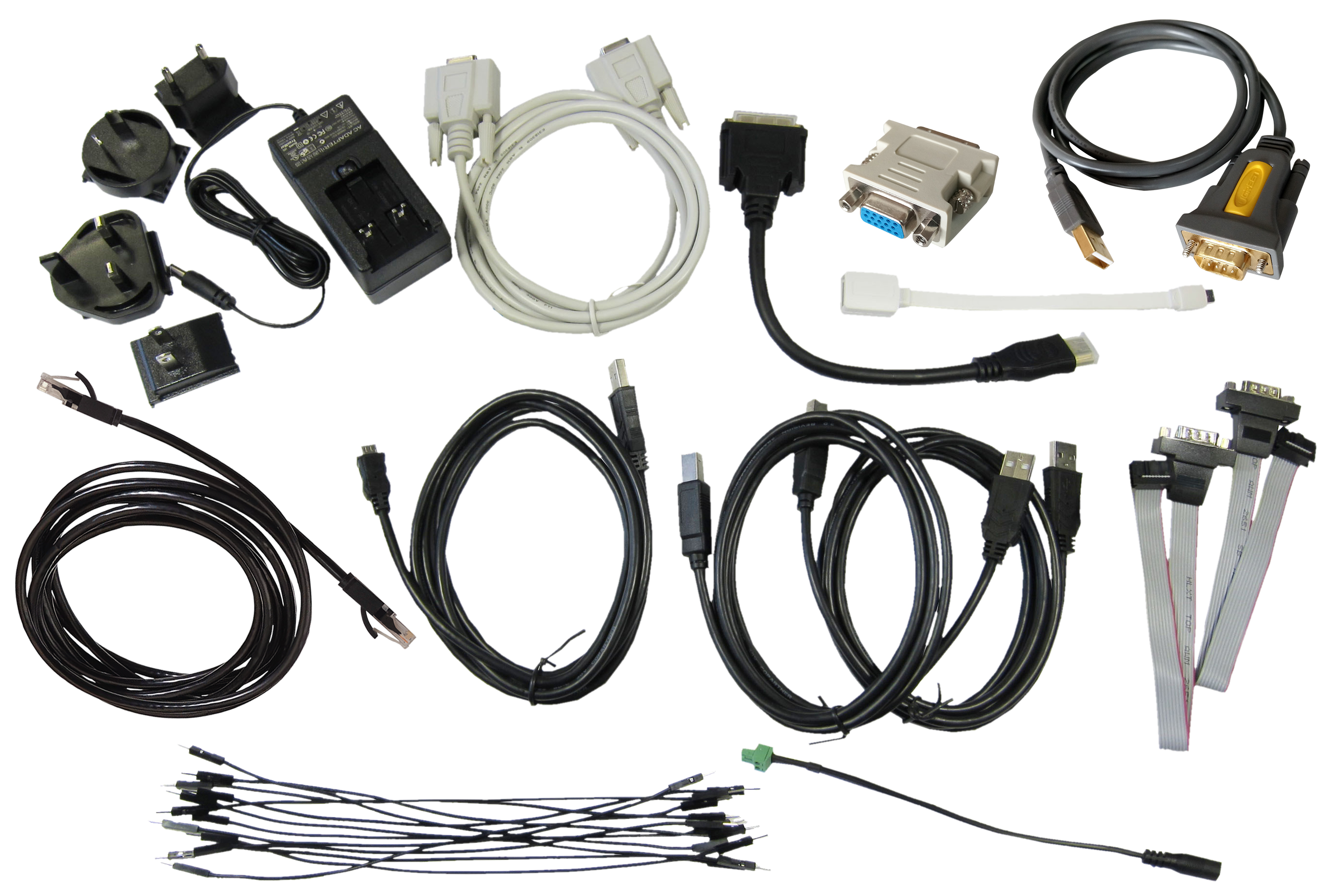 Power Adapter: 12VDC 30W with international plugs
Compatible with: Apalis Evaluation Board, Ixora Carrier Board, Colibri Evaluation Board, Iris Carrier Board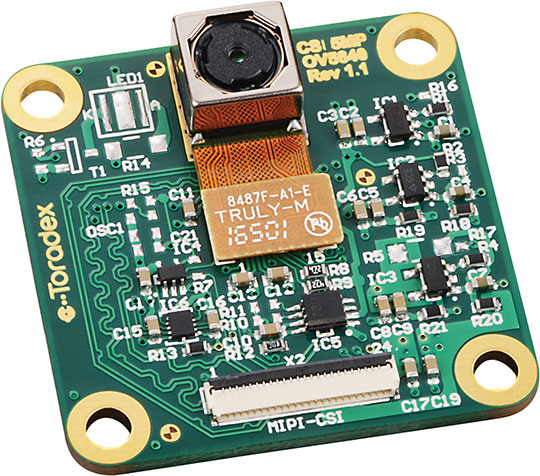 No external power supply required
24 way 0.5mm pitch FFC cable included in scope of delivery
2 Trägerboards, 7 Zubehör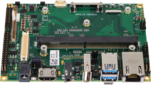 Small form-factor Apalis Arm Computer Module family Carrier Board
Connectivity: USB 3.0: 2x Host, USB 2.0: 1x Host / 1x OTG, Gigabit Ethernet, 2x I2C, 1x SPI, 4x PWM, 4x ADC, 2x CAN, 2x LEDs, up to 40 GPIOs
Multimedia: Audio out: 1x (Stereo), Audio in: 1x (Stereo), 1x / 1x S/PDIF In / Out, 1x 10 Bit Camera Parallel Interface, 4/5-wire Resistive Touch
Physical: 7-27V DC Supply Voltage, 5V 5A, 3.3V 5A On-Board Power Supplies, Size: 125 x 90 mm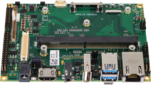 Small form-factor Apalis Arm Computer Module family Carrier Board
Connectivity: USB 3.0: 2x Host, USB 2.0: 1x Host / 1x OTG, Gigabit Ethernet, 2x I2C, 1x SPI, 4x PWM, 4x ADC, 2x CAN, 2x LEDs, up to 40 GPIOs
Multimedia: Audio out: 1x (Stereo), Audio in: 1x (Stereo), 1x / 1x S/PDIF In / Out, 1x 10 Bit Camera Parallel Interface, 4/5-wire Resistive Touch
Physical: 7-27V DC Supply Voltage, 5V 5A, 3.3V 5A On-Board Power Supplies, Size: 125 x 90 mm