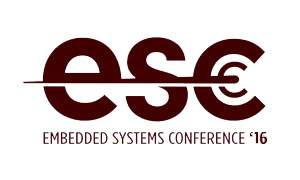 The dates are out for the largest embedded technology conference to be held in United States. The Embedded Systems Conference (ESC) will be held at the Boston Convention & Exhibition Center on April 13-14, 2016. It is expected that over a thousand technical professionals and embedded developers will head to the venue to make it a unique gathering of the brightest minds in the industry.
Event Details
Apr 13-14, 2016
Boston, MA, United States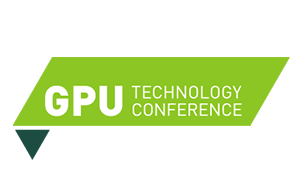 Presented by NVIDIA®, GPU Technology Conference (GTC) is the largest, most important and anticipated event of the year for GPU developers. Explore from an extensive catalogue of 500+ sessions covering a diverse range of topics. This year's edition of GTC will be held at the San Jose McEnery Convention Center, Silicon Valley on April 04-07, 2016.
Event Details
Apr 04-07, 2016
Silicon Valley, CA,
United States

10.00 to 18.00