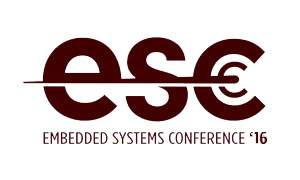 The Embedded Systems Conference (ESC) is portrayed as the industry's largest and most comprehensive technical conference for embedded systems professionals in the US. The next edition of the conference, ESC Silicon Valley 2016 is slated to surpass the success of its previous editions and which's why it will be held at the San Jose Convention Center on December 07-08, 2016 to accommodate a larger congregation of attendees.
Event Details
Dec 07-08, 2016
San Jose, CA, USA
The Indian chapter of ARM®'s flagship event ARM Tech Symposia will take place at the ITC Gardenia, Bangalore, on December 07, 2016. The symposium is slated to bring together embedded technology enthusiasts and partners from ARM Connected Community from across the country.
Event Details
Dec 07, 2016
Bengaluru, India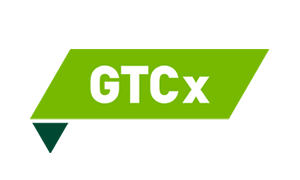 The GTCx India will be held in Mumbai on December 06, 2016. This event is a regional extension of GTC that connects top industry and academic leaders, entrepreneurs, decision makers, researchers, developers, start-ups, and venture capitalists.
Event Details
Dec 06, 2016
Mumbai, India