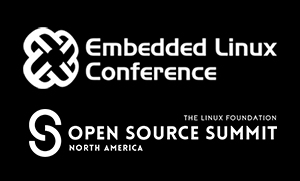 Join Toradex at the Embedded Linux Conference (ELC), and the co-located Open Source Summit in San Diego, California, United States from August 21-23, 2019, for engaging demos, new product information, and more.
Event Details
Aug 21-23, 2019
San Diego, CA, USA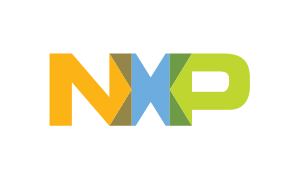 NXP's Technology Days are produced as a one-day, deep dive into technical training that targets skills development for engineers across a broad range of embedded technology solutions.
Meet Toradex at the NXP Technology Days in Irvine, USA on August 27, 2019.
Event Details
Aug 27, 2019
Irvine, CA, USA