Events
Toradex is an active participant at most events/exhibitions/conferences/trade fairs organized by major players of the embedded industry, such as Embedded World, Embedded Linux Conference, NXP Technology Forums, Arm TechCon and the like. At these events, we showcase how our pin-compatible SoMs offer scalability and come with free premium support, long-term product availability and industrial-grade software such as Torizon. Visit us and interact with our engineers, at your convenience. We'd be happy to familiarize you with the latest from Toradex, discuss your project ideas and also educate you on the many advantages of employing a CoM/SoM for your applications.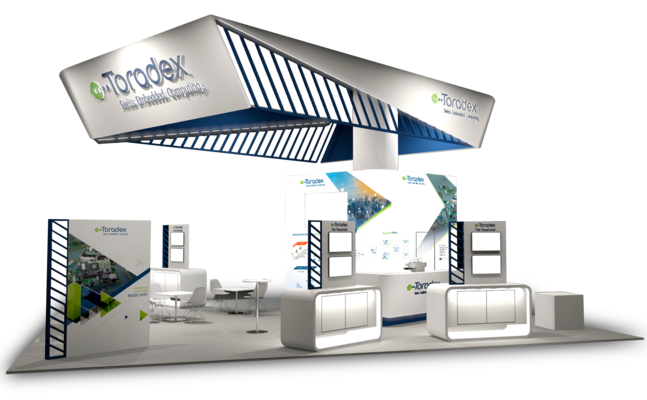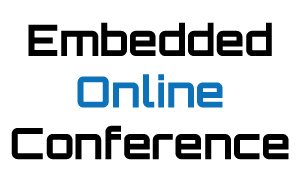 Join us for the Embedded Online Conference, from May 17-20, 2021. Toradex's subject-matter expert, Valter Minute, will be delivering a technical talk: Containerize your Qt embedded application.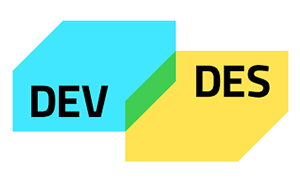 Join Dev/Des Days 2021 starting May 18-21, 2021.
Toradex is an official sponsor of the Dev/Des Day 2021 organized by The Qt Company.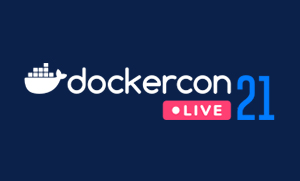 Attend DockerCon 2021 to see how Docker helps make it easy for you to focus more of your time on coding the next great application: from code to cloud. To be held on May 27, 2021, online.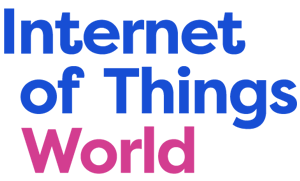 Internet of Things World is North America's largest IoT event, bringing you the top technologies, strategies, and case studies for the key industries implementing IoT. Over four days, you will meet 12,500+ leaders and innovators from across the IoT community. The upcoming edition of the event will be held at Santa Clara Convention Center, California from Nov 02-04, 2021.
Archived Events