DEV/DES DAYS 2021
Join Dev/Des Days 2021 starting May 18-21, 2021.
Toradex is an official sponsor of the Dev/Des Day 2021 organized by The Qt Company.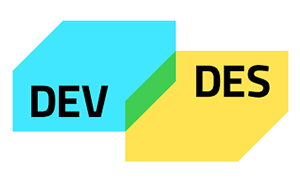 Date & Time
May 18, 2021 - May 21, 2021 from 12:00 to 20:00 CEST
Join 3000+ software developers and designers to get inspired by keynotes and learn from hands-on sessions and each other.
Discuss designer-developer collaboration and develop your skills during the 4-day virtual event.
See you online!