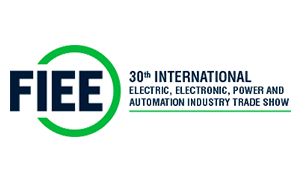 The 30th edition of FIEE - now called FIEE Smart Future - promises to live up to its 60-year tradition by bringing together technology, connectivity and content of the highest technical level.
Toradex Brasil will once again be present as a key exhibitor and will be showcasing the latest additions to its interesting product portfolio including NXP® i.MX 8-based SoMs.
Event Details
Jul 23-26, 2019
São Paulo, Brazil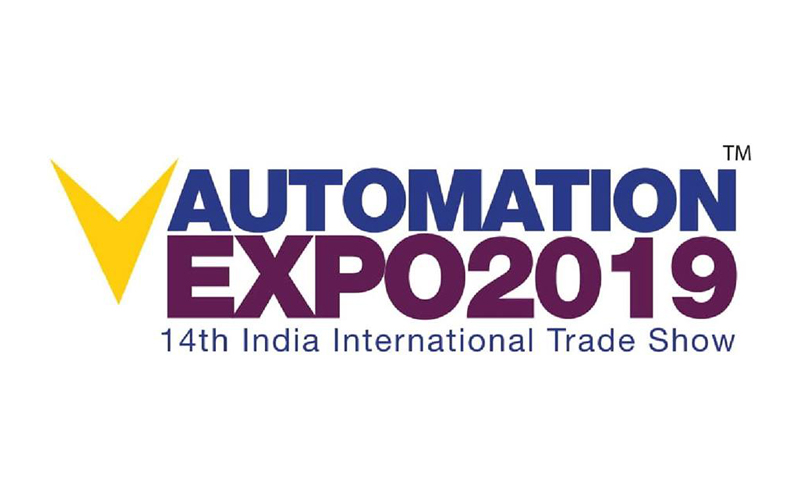 Join Toradex at the Automation Expo™, to be held at BCEC, Goregaon, Mumbai, India from September 25-28, 2019. The Toradex team will be available to answer your technical queries, discuss new project ideas and applications in the industry, and more.
Event Details
Sep 25-28, 2019
Mumbai, India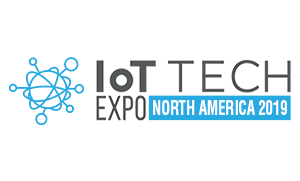 The world's largest IoT event series is scheduled to be held from November 13-14, 2019 in Santa Clara, California. We invite you to meet Toradex on ground and explore our engaging product demos. We'd be happy to answer your technical questions, discuss industry trends, and take you through our interesting product portfolio.
Event Details
Nov 13-14, 2019
Santa Clara, CA, USA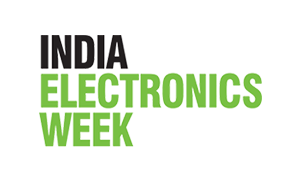 India Electronics Week is an annual event brought forth by the Electronics For You (EFY) group. A mega show with multiple co-located events including expositions, conferences and seminars, the aim of IEW is to promote and enable the development of smarter products in India.
Toradex will showcase its latest portfolio of Arm®-based SoMs and customizable SBCs. In addition, as always, exciting new demos from Toradex will be on display, along with its latest product portfolio.
Event Details
Feb 13-15, 2020
Bangalore, India