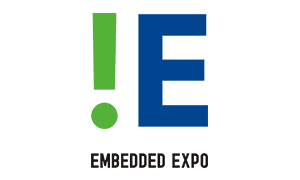 The Embedded Expo 2017, slated to be the most sought-after embedded industry event in China, will be held at the Shenzhen Convention and Exhibition Center from December 21-23, 2017. The expo will also host concurrent events such as Embedded 2017, Elexcon 2017, Mechatronics China, and China EV & Autotronics.
Event Details
Dec 21-23, 2017
Shenzhen, China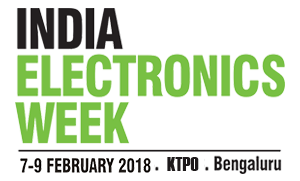 The EFY Group is bringing forth the 3rd edition of its technology show, India Electronics Week in Bangalore, India. Scheduled to be held from February 07-09, 2018 at the KTPO Trade Center, Bangalore, the show will have 15+ conferences and workshops, with over 180 exhibitors and 10,000 visitors.
Event Details
Feb 07-09, 2018
Bangalore, India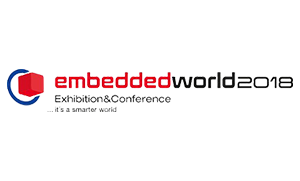 Be it security for electronic systems, distributed intelligence, the Internet of Things or e-mobility and energy efficiency – the embedded world enables you to experience the whole world of embedded systems. Mark your calendars for the world's largest trade fair of its kind that will be held in Nuremberg, Germany, from February 27 - March 01, 2018.
Event Details
Feb 27-Mar 01, 2018
Nuremberg, Germany