The next edition of the Meet Qt seminar series will be held at Bangalore, India on September 17, 2019. Join Toradex on ground to discuss your projects, review our latest offerings and demos, and much more.
We look forward to meeting you there!
Event Details
Sep 17, 2019
Bangalore, India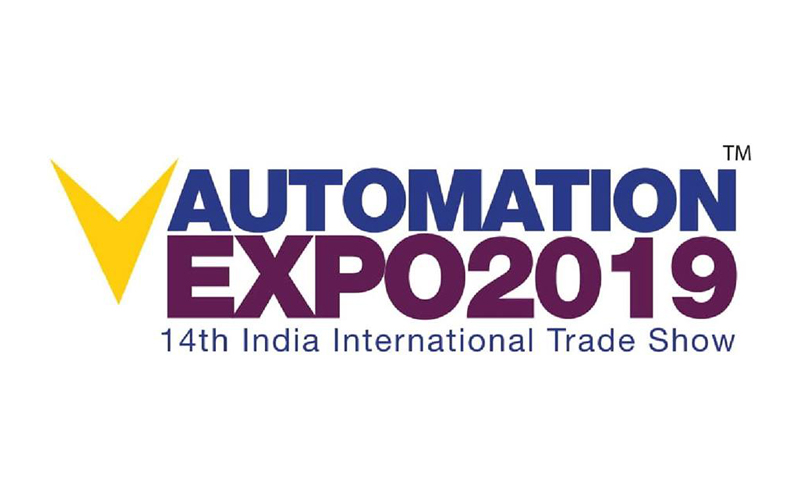 Join Toradex at the Automation Expo™, to be held at BCEC, Goregaon, Mumbai, India from September 25-28, 2019. The Toradex team will be available to answer your technical queries, discuss new project ideas and applications in the industry, and more.
Event Details
Sep 25-28, 2019
Mumbai, India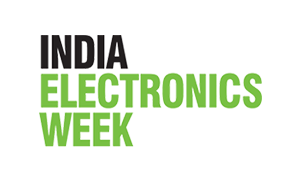 India Electronics Week is an annual event brought forth by the Electronics For You (EFY) group. A mega show with multiple co-located events including expositions, conferences and seminars, the aim of IEW is to promote and enable the development of smarter products in India.
Toradex will showcase its latest portfolio of Arm®-based SoMs and customizable SBCs. In addition, as always, exciting new demos from Toradex will be on display, along with its latest product portfolio.
Event Details
Feb 13-15, 2020
Bangalore, India