India Electronics Week (IEW) 2022
The India Electronics Week is a place to network, discover techniques, share best practices and showcase technologies. Set to take place in Bengaluru on November 23-25, 2022, this is an event to explore, discover and share.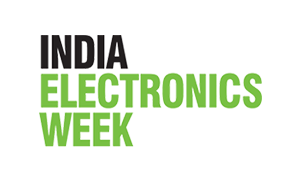 Date & Time
November 23, 2022 - November 25, 2022 from 09:00 to 18:00
Venue
KTPO, Whitefield | Bengaluru, India

This year, Toradex will be back at the India Electronics Week! We'll be showcasing our demos, and sharing more about our Torizon Platform. Visit our booth and come speak to our experts on-site.
We'll see you there!