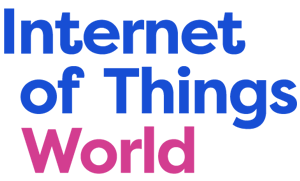 With over 10,000 attendees expected, 450+ global thought-leading speakers, and 300+ sponsors and exhibitors, the Internet of Things World is slated to bring forth another edition of what has come to be known as the largest IoT event in the marketplace. The event will be held from May 13-16, 2019 at the Santa Clara Convention Center, in CA, USA.
Toradex Inc. will be present at the venue and will showcase its latest product portfolio, engaging demos, and more.
Event Details
May 13-16, 2019
Santa Clara, CA, USA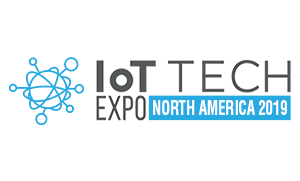 The world's largest IoT event series is scheduled to be held from November 13-14, 2019 in Santa Clara, California. We invite you to meet Toradex on ground and explore our engaging product demos. We'd be happy to answer your technical questions, discuss industry trends, and take you through our interesting product portfolio.
Event Details
Nov 13-14, 2019
Santa Clara, CA, USA