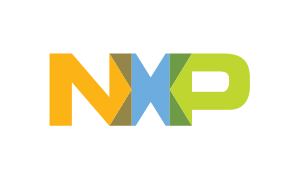 NXP's Technology Days are produced as a one-day, deep dive into technical training that targets skills development for engineers across a broad range of embedded technology solutions.
Meet Toradex at the NXP Technology Days in Toronto, Canada, on November 07, 2019.
Event Details
Nov 07, 2019
Toronto, Canada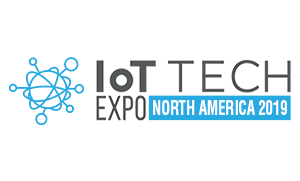 The world's largest IoT event series is scheduled to be held from November 13-14, 2019 in Santa Clara, California. We invite you to meet Toradex on ground and explore our engaging product demos. We'd be happy to answer your technical questions, discuss industry trends, and take you through our interesting product portfolio.
Event Details
Nov 13-14, 2019
Santa Clara, CA, USA