NXP Technology Days 2019, Boston, USA
NXP's Technology Days are produced as a one-day, deep dive into technical training that targets skills development for engineers across a broad range of embedded technology solutions. In addition to live-demonstrations of the latest innovations from NXP and its partners, the event offers workshops and lectures over multiple markets allowing attendees to customize a schedule that is most relevant to their training needs.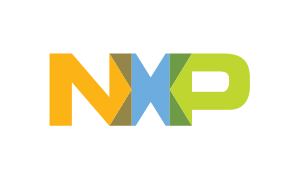 Date & Time
Sep 10, 2019 from 07:30 to 18:30
Venue
Boston, MA, United States

Meet Toradex at the Boston edition of the NXP Technology Days on September 10, 2019. We'll be showcasing our latest product portfolio, including the Apalis iMX8, the Colibri iMX8X, Torizon, engaging demos, and more. Drop by to meet our subject-matter experts and have your technical questions answered on site. See you there!