NXP Technology Days 2022, Bangalore

The NXP Technology Days global training program offers engineers step-by-step instruction, in-depth lectures, and hands-on workshops led by experts addressing topics across automotive, mobile, smart home, communication infrastructure, smart city, and industrial markets.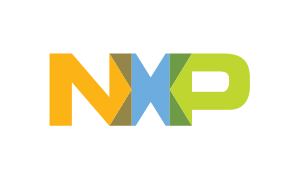 Date & Time
August 23, 2022 from 09:00 to 16:00
Venue
TAJ West End
Race Course Road, Bangalore, India
Toradex is a sponsor at the NXP Technology Days in Bangalore, on August 23, 2022.
Join us to interact with our technical team on ground and see our exciting demos. We've got a lot of exciting content to share with you.