NXP Technology Days 2022, Irvine

The NXP Technology Days global training program offers engineers step-by-step instruction, in-depth lectures, and hands-on workshops led by experts addressing topics across automotive, mobile, smart home, communication infrastructure, smart city, and industrial markets.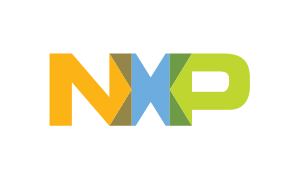 Date & Time
June 30, 2022 from 08:00 to 17:00
Venue
Irvine Marriott
8000 Von Karman Avenue
Irvine, CA, USA
Toradex is a sponsor at the NXP Technology Days in Irvine, CA, on June 30, 2022.
Join us to interact with our technical team on ground and see our exciting demos.
We also invite you to attend our expert technical talk:
Implementing Power-safe Atomic Over the Air Updates | Stuart Cohen | Thursday, June 30, 2022