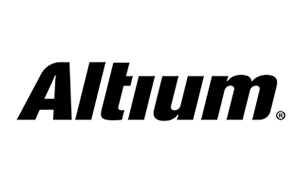 AltiumLive 2019, the 3-day Annual PCB Design Summit targeted to the PCB Designers and Engineers is scheduled to be held in Frankfurt, Germany from October 21-23, 2019.
Toradex is a bronze sponsor for the AltiumLive 2019 event and will be showcasing its interesting portfolio of Arm®-powered System on Modules.
Event Details
Oct 21-23, 2019
Frankfurt, Germany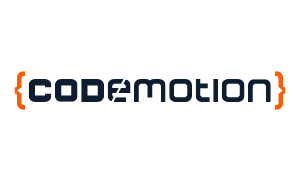 Codemotion is the biggest tech conference for software developers in EMEA, with an international network of over 500.000 developers and more than 4.000 speakers. This conference attracts developers, IT professionals and tech lovers with different backgrounds and levels of experience, and provides the attendees with technical excellence, cutting-edge technologies as well as hands-on activities, best practices & case studies. This year's event will be held at Milan, Italy from October 24-25, 2019.
Event Details
Oct 24-25, 2019
Milan, Italy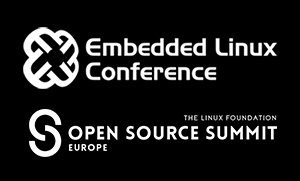 Join Toradex at the Embedded Linux Conference (ELC), and the co-located Open Source Summit in Lyon, France from October 28-30, 2019, for engaging demos, new product information, and more.
Event Details
Oct 28-30, 2019
Lyon, France