Events
From trade fairs and exhibitions to conferences and major expos, Toradex actively participates in many global events. Want to familiarize yourself even more with our Hardware and Software? Join us at our booth or that of our partners', or as visitors - you'll find us at key events - Embedded World, Embedded Linux Conference, NXP Technology Forums, Arm TechCon and more.
Our on-site technical experts will answer your questions about our exciting demos, industrial-grade software, such as our Torizon Platform, our SoMs/CoMs and much more.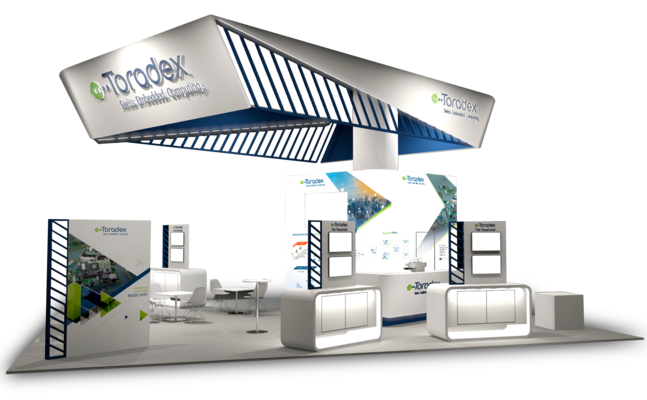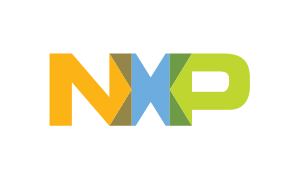 Toradex believes in sharing knowledge. That is why we'll be participating in the NXP Tech Days held in Milan, Italy on October 27, 2022. Our Toradex team of experts will be there to discuss themes like industrial market applications, communication infrastructure, automotive, smart city, and showcase our newest demos.
Archived Events