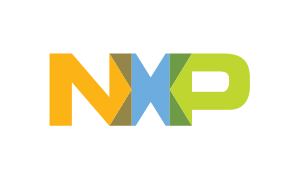 NXP's Technology Days are produced as a one-day, deep dive into technical training that targets skills development for engineers across a broad range of embedded technology solutions.
Meet Toradex at the NXP Technology Days in Boston, USA on September 10, 2019.
Event Details
Sep 10, 2019
Boston, MA, USA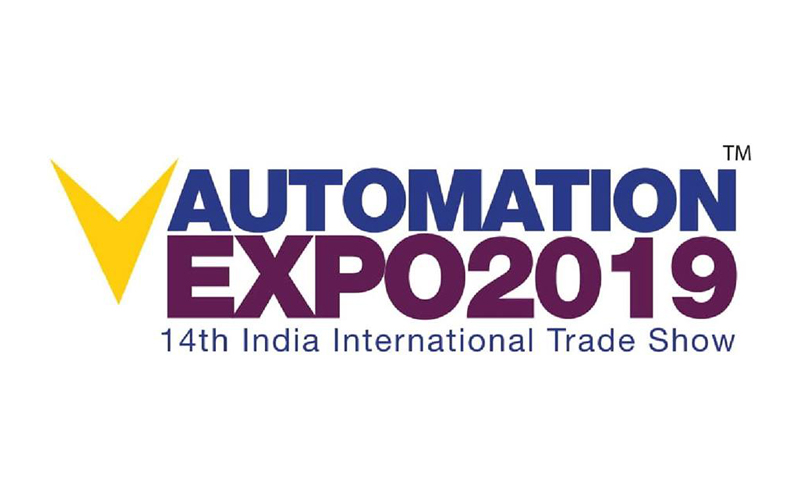 Join Toradex at the Automation Expo™, to be held at BCEC, Goregaon, Mumbai, India from September 25-28, 2019. The Toradex team will be available to answer your technical queries, discuss new project ideas and applications in the industry, and more.
Event Details
Sep 25-28, 2019
Mumbai, India