Quilla™ A real-time ideation solution
QuirkLogic's Quilla™ is a digital eWriter that enables teams with remote workers to ideate and collaborate in new ways, formulating content-rich ideas while speeding time to innovation. It's the only writing device built for conceptual work that enables users to simply walk up, grab a pen and use it. It provides central library content management, so running out of flipchart paper or taking pictures of whiteboards are both a thing of the past. The content is interactive – erase, resize, copy, move. Plus, it auto-saves content on the go.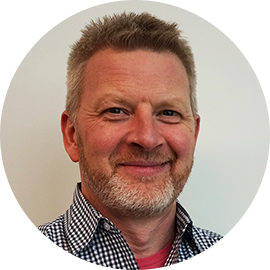 Toradex has been instrumental in providing a key piece for QuirkLogic's Quilla solution, via their Colibri iMX7 product. We originally selected the Colibri product based on features and our initial interaction with the Toradex team. We will continue to use their product and we value the excellent customer support we receive from the group.
Ken Horemans
Director, Product Engineering, QuirkLogic
Quilla™ connects colleagues and content
Quilla™ connects in two different ways. Collaborate with colleagues working remotely from any location, in real-time, by linking one Quilla™ to another via Wi-Fi. Or connect multiple Quilla's that are side-by-side and span content across all screens to make one large working surface.
The device is lightweight, portable and can run on battery for 16 hours. Just put it on its stand and move it around the office to wherever you need to meet. Share workbooks with others, recall content, and import/export PDF, PNG and JPEG files.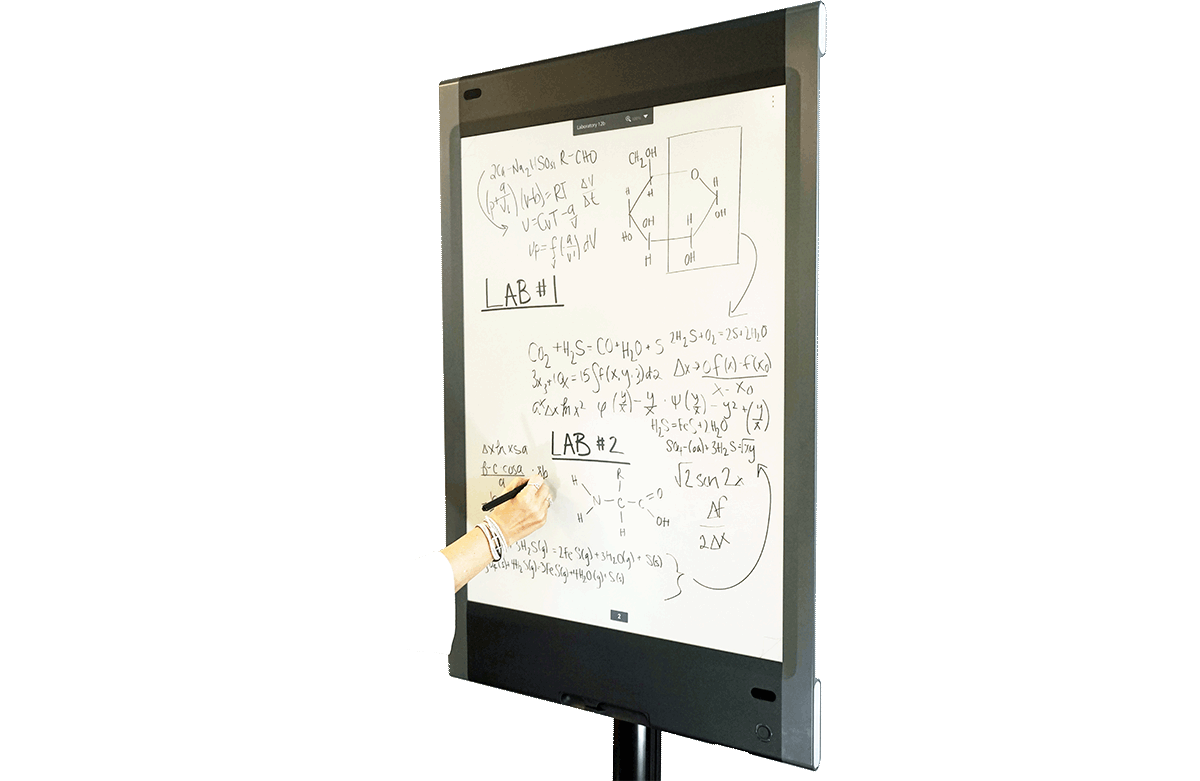 Feature your Success Story with Toradex

Wondering how to leverage success for your company with Toradex?
Get in touch with our team and be amazed at what we can offer you!
Starter Kits

Here are some recommended product combinations to get you started. The combinations are fully customizable for your needs.
If you like help to select the best hardware for your project please connect with us.

Get a Personal Recommendation