Apalis SoMs & Qt power the fastest electric supercar
With a top speed of 355 km/h and acceleration from 0 to 100 km/h in just 2.6 seconds, there's a reason Rimac's Concept_One has been called the world's first electric supercar.
The Concept_One combines many cutting edge technologies. The Rimac All Wheel Torque Vectoring System (RAWTV) controls each wheel individually 100 times per second, providing unmatched flexibility and grip.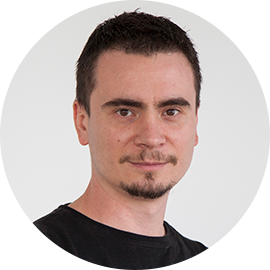 To develop a complex device like automotive IVI from scratch, great documentation and fast support are paramount. With detailed online documentation, provided tools, and professional support directly from Toradex engineers, such a task is greatly simplified.
Ivan Karežić
Senior IVI Hardware Engineer, Rimac Automobili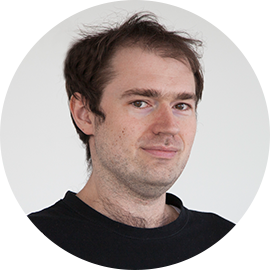 The high configurability of Toradex Apalis SoMs has repeatedly proven invaluable in developing custom operating systems for our IVI and M2M solutions. With Qt for Device Creation on top, we have managed to develop a highly flexible development platform and deliver a feature-rich user experience.
Tomislav Lugarić
Senior IVI Software Engineer, Rimac Automobili
The in-vehicle infotainment and instrument panel cluster are built with Apalis System on Modules from Toradex. The powerful 3D GPU on the Apalis allows the beautiful, fluid GUI to run on high-resolution screens. The UI is powered by the popular Qt framework - Toradex and Qt collaborate closely to provide optimal performance and simple integration.
Toradex computer modules take care of navigation, real-time vehicle telemetry, the rear-view camera system, and internet connectivity for system updates, remote control, and live streaming. The Toradex Apalis is a perfect fit for the challenging environment of a supercar with constant vibration and wide temperature variations.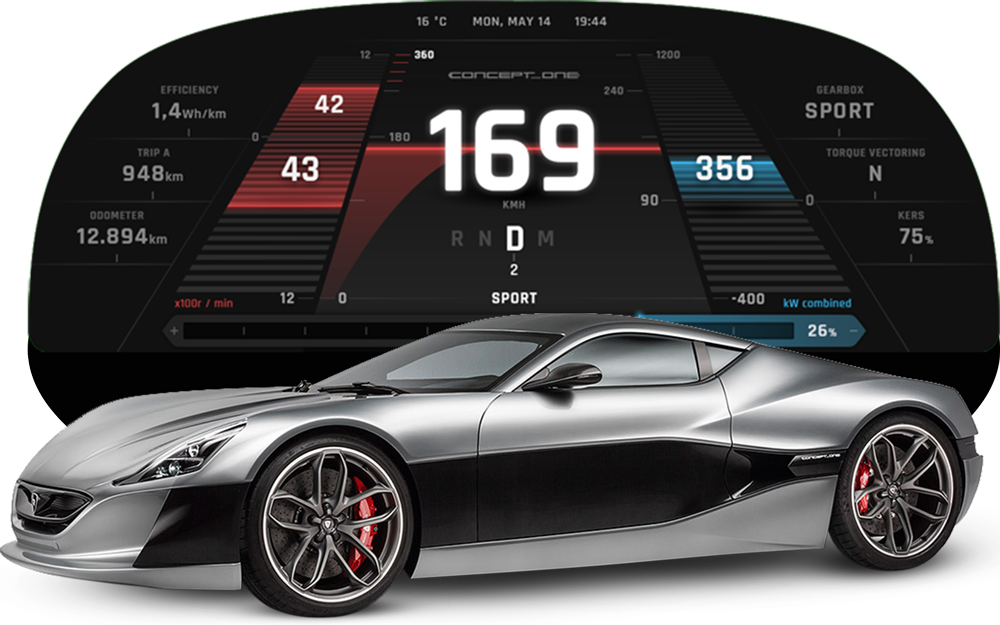 Feature your Success Story with Toradex

Wondering how to leverage success for your company with Toradex?
Get in touch with our team and be amazed at what we can offer you!
Starter Kits

Here are some recommended product combinations to get you started. The combinations are fully customizable for your needs.
If you like help to select the best hardware for your project please connect with us.

Get a Personal Recommendation