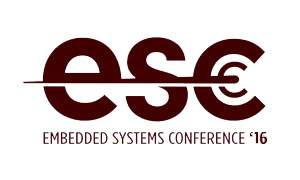 Embedded Systems Conference

(ESC) Silicon Valley 2016, United States
Date & Time

Dec 07, 2016

-

Dec 08, 2016

from 10:00 to 18:00
Venue

San Jose, CA, United States

Booth

1532
The Embedded Systems Conference (ESC) is portrayed as the industry's largest and most comprehensive technical conference for embedded systems professionals in the US. The earlier edition was immensely successful and drew in some of the industry's best names as speakers and exhibitors. The next edition of the conference, ESC Silicon Valley 2016 is slated to surpass the success of its previous editions and will be held at the San Jose Convention Center on December 7-8, 2016.
We had a great time in the earlier editions, interacting with the industry's stalwarts and showing live product demos to all the attendees who walked in to our booth to interact with our engineers and experienced our products firsthand themselves. We will be heading to the next edition with our exhaustive product line-up including NVIDIA® Tegra®, NXP® i.MX 6, NXP® i.MX 7, and NXP® Vybrid-based modules.
A key highlight is expected to be the two speaker sessions, by Toradex FAE, Brandon Shibley;
Hacking the Boot Sequence: Engineering Strategies for Optimizing Boot Time | Wednesday, December 7 | 9.00 A.M. - 9.45 A.M.
Balancing Robots: Real-World Application of Asymmetric Heterogeneous Architecture | Thursday, December 8 | 8.00 A.M. - 8.45 A.M.
We look forward to meeting you there.
---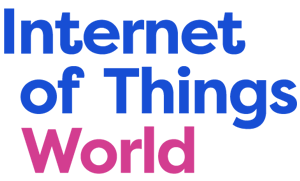 10 - 13 Aug, 2020
San Jose, CA, USA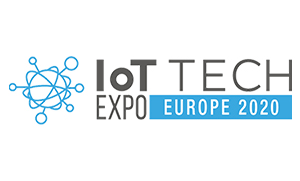 24 - 25 Nov, 2020
RAI, Amsterdam