Autorização de Retorno de Material
Para garantir o retorno de produtos que possam eventualmente apresentar problemas a Toradex realiza um processo de retorno de materiais (RMA).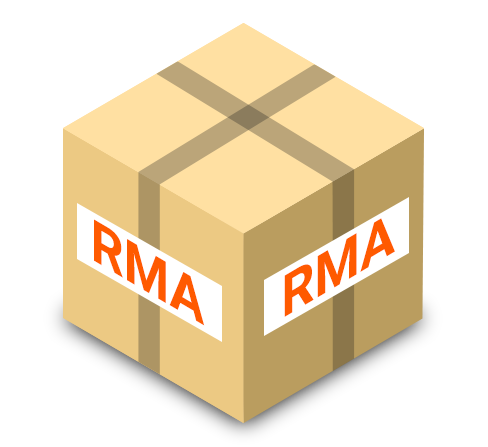 O processo ocorre da seguinte maneira:
Complete e envie o formulário de requisição de retorno de materiais. Com o objetivo de verificar se o material está coberto pela garantia, solicitamos os números de série das peças.
Realizaremos a análise do caso. Se necessário, emitiremos um número de RMA e instruções completas sobre o local de envio dos equipamentos.
Se os produtos estiverem cobertos pelas condições de garantia, a Toradex informará como e quando os materiais serão substituidos dentro de dez dias úteis.
This will be one of the following three possibilities:
Retorno de produto reparado.
Retorno de produto substituido.
Redução do preço de compra proporcional ao valor do produto.
Se as condições de garantia não se aplicarem a Toradex irá cobrar os custos de reparo ou substituição dos produtos bem como os custos de frete e embalagem.