Tools & Libraries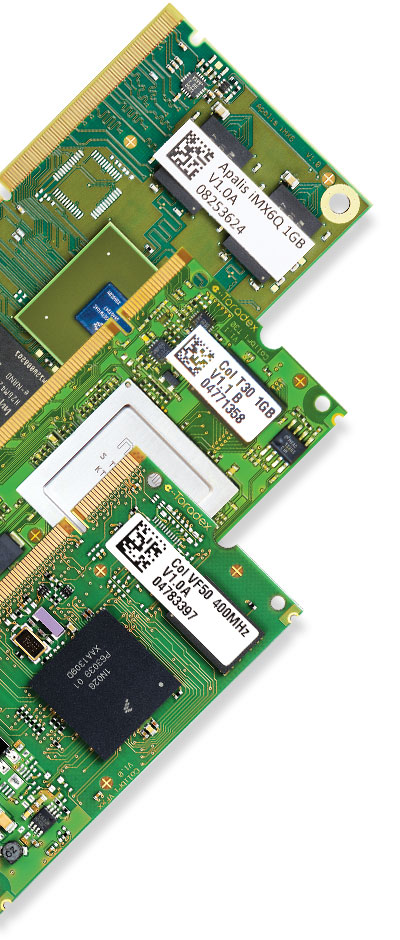 Windows® CE / Windows Embedded Compact

We offer a gamut of free tools and utilities that can help for embedded development on our modules.
Few of the tools are mentioned below.

Free tool which allows you to adjust a lot of system parameters of the Colibri modules
For more tools and utilities, please refer here.
We offer free software libraries for additional features including Camera Interface, SPI, PWM, I2C, CAN and cloud connectivity. These libraries provides an abstraction over the hardware-specific device drivers, and thus application development becomes easy. Free downloads here.
---
Embedded Linux

Various free tools and utilities are built-in in our standard linux image.
One of the useful tool developed in-house is mentioned below.
The standard Linux images also include off-the-shelf support for various peripherals and add-on products such as camera modules, touch displays and Wi-Fi sticks. Details can be found here.