carriertronic GmbH
Carriertronic GmbH develops and produces Carrier Boards, Touch Panel PCs, Industry PCs and Embedded Computers for many advanced applications.
Its developers always pay attention to modularity and manufacturability.
Description
The modular Raccoon Carrier Board is part of Carriertronic's Raccoon Series (industrial PCs, touch panel PCs – from 10.1 Inch up to 21.5 Inch) and is built for industrial and challenging applications. It can be used with the Verdin Arm System on Modules.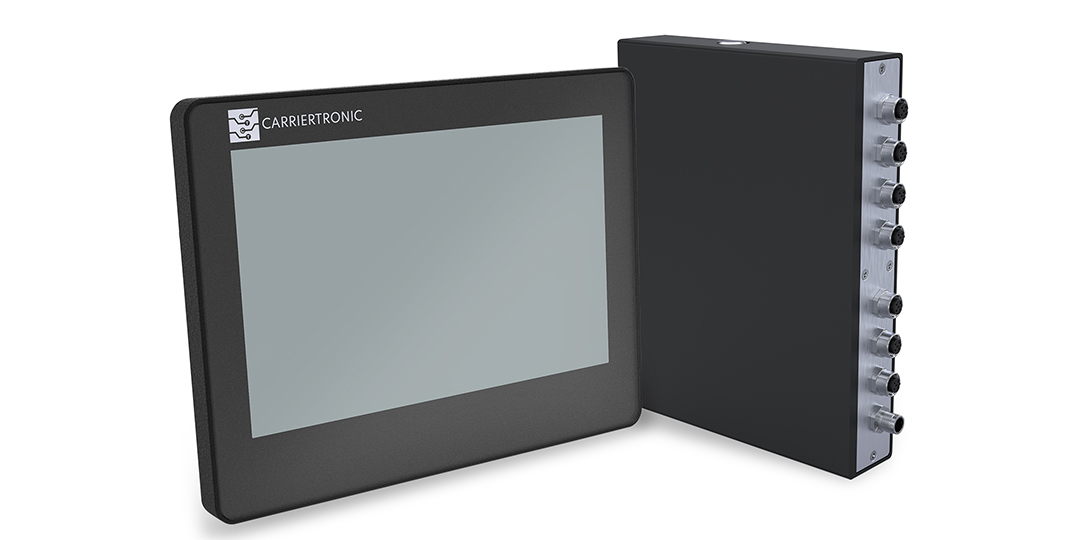 Software Services
OS & Driver Development
Hardware Services
Carrier Boards, Development, Manufacturing, Product Design
OS Support
Raccoon Series
Product Family
Features
Connectivity
2x USB 2.0
1x USB 2.0 Debug
2x 10/100 MBit Ethernet
1x CAN-FD (8Mbps)
1x miniPCIe
1x RS-232
1x RS-485
Multimedia
Image Signal Processor (ISP)
Neural Processing Unit (NPU)
3D Acceleration
Compatible Accessories
Extra Features
Others
On-board Cortex-M7 microcontroller
DIN rail mount / VESA Mount
Power Input Protection
On-Board Temperature-Sensor for machine condition monitoring
Temperature Range: 0 to 50°C
RTC
ON/OFF Button or Always on Option
Power over Ethernet (PoE)
Waterproof Enclosure
Optional Connectivity
Expansion Interface: Debug Adapter
HDMI
4-20mA Inputs
Digital Outputs
RFID-Reader
RTD Inputs
Use Cases / Target Market:
HMI for Machines and Devices
IIOT Cloud Edge Gateways
Visual Inspection
E-Mobility - Charging Stations
Contact
Address
Borsigstraße 3, Weil der Stadt 71263, Baden-Württemberg, Germany
* For the latest updates on the technical specs of the hardware, please contact this partner directly
Get an Introduction