VoXel Interaction Design
VoXel Interaction Design develops full-stack solutions by designing sensors, embedded platforms and intuitive user interfaces for mobile and cloud applications.
Software Services
Services:
Cloud Connectivity, Consulting, Embedded Software Development, Machine Vision, OS & Driver Development, WebUI
Operating Systems:
Android, Embedded Linux, Yocto
We have long-standing development experience with a broad array of platforms like the Colibri family (iMX8X, iMX7, iMX6, VFXX, T20) and the Apalis iMX6 and TK1.
We offer development solutions at all levels - from hardware bringup of custom boards to kernel driver development up to (embedded) application development. We can assist with electronics design decision and excel at creating proof of concept versions with our agile team.
---
Reference Project
For DokaXact, an innovative system to support in the construction of high-rise building cores, VoXel has developed a distributed sensor system where Colibri iMX7-based boards serve as an power-efficient embedded platform to collect data from Bluetooth LE sensors. A Yocto-based software stack aggregates this information for local interaction via web-based user interfaces and synchronizes project- and sensor data with a cloud-based management solution.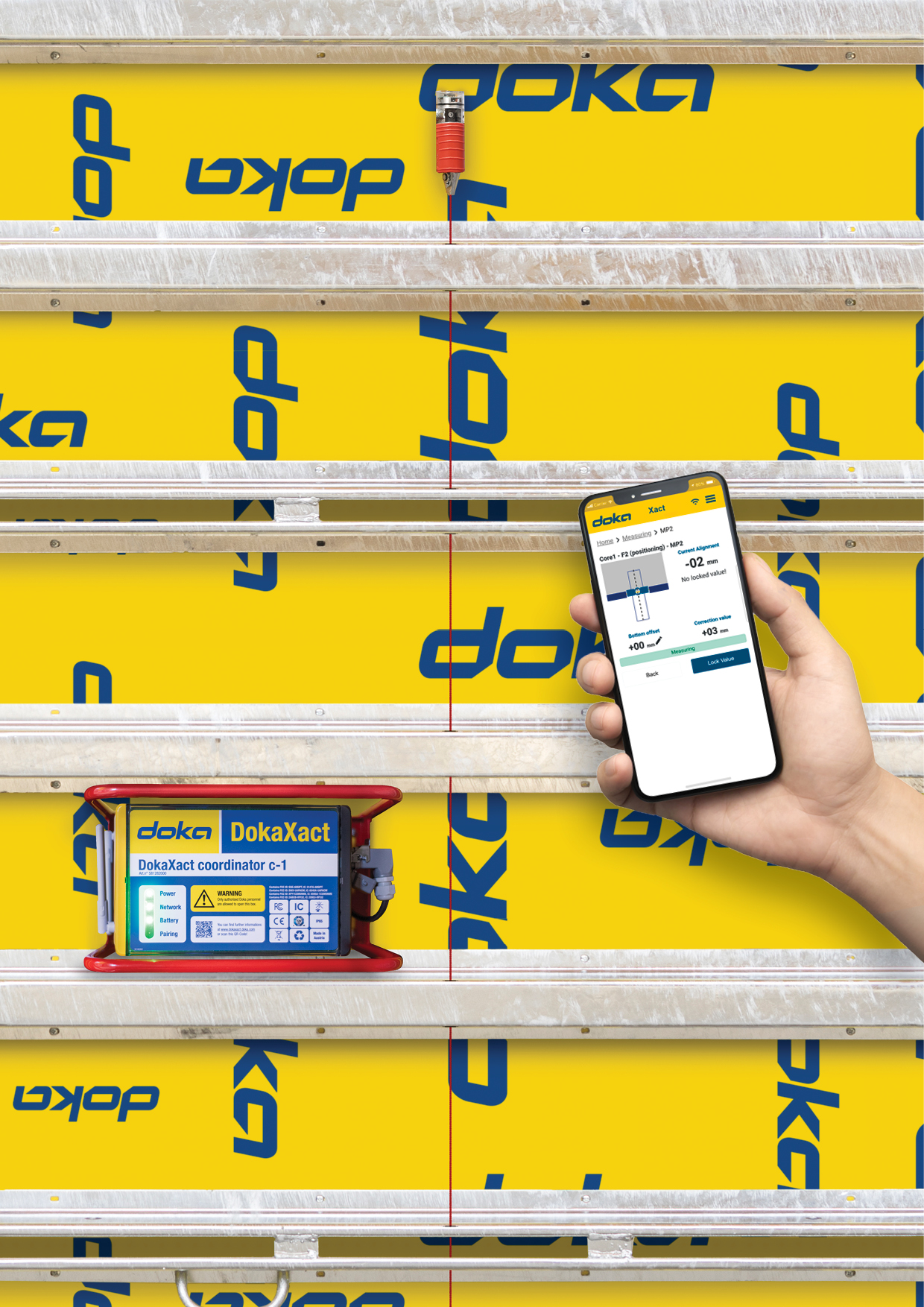 Photo credit: © Doka GmbH
Contact
Address
Industriezeile 35, Linz 4020, Oberösterreich, Austria
Region
Europe