uDEV Soluções Tecnológicas
At uDEV we solve problems with applied knowledge and technological skills.
The combined expertise of several engineers with diverse background allows us to research and develop new products and embedded system solutions to our customers.
At a Systems level, we make cloud based IoT platforms and dashboards designed to gather information and deliver it from the factory ground floor to global operations management.
Most of our projects include at least one wireless interface in LPWA, GPRS, WiFi or Bluetooth technologies. We also have success in developing embedded systems as trackers and alarms for car companies with automotive certification and rigid EMC/EMI requirements.
Toradex is a serious partner, providing robust products for use in industrial embedded systems.
They support us with everything that is needed to make the best new product to our customers. Its local warehouse is near uDEV, so we can have new boards expedited within hours if needed.
RICARDO DO CARMO
Diretor, uDEV Soluções Tecnológicas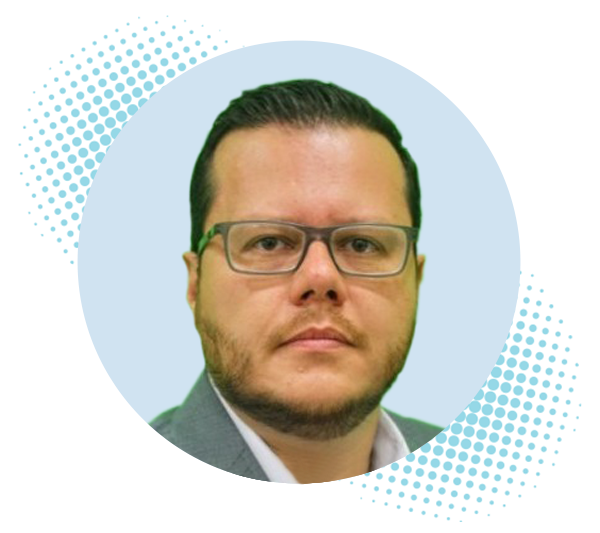 Hardware Services
Services:
Carrier Boards, Manufacturing, Product Design
Operating Systems:
Baremetal, Embedded Linux, FreeRTOS, Yocto

We design and develop specific use carrier boards. We have already made machine controllers using Toradex Apalis and Colibri modules, implementing the hardware and complete software development.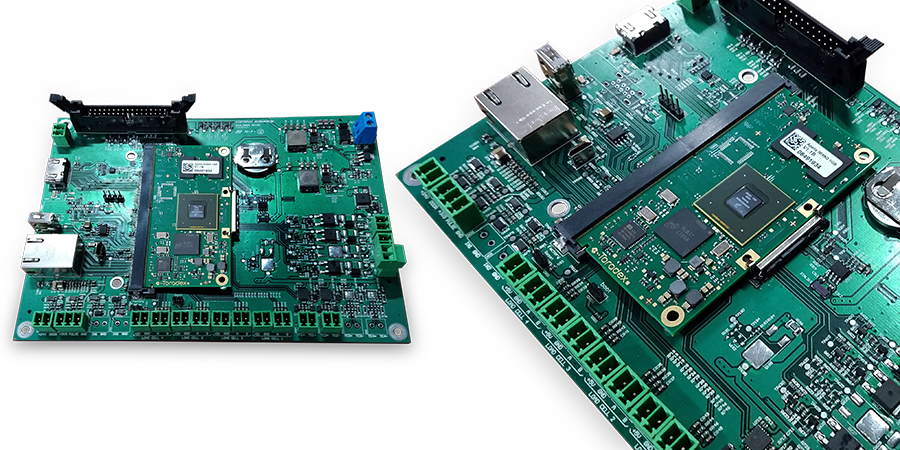 Software Services
Services:
Application Development, Cloud Connectivity, Consulting, OS & Driver Development
Operating Systems:
Baremetal, Embedded Linux, FreeRTOS, Yocto

A team of experienced engineers is ready to help build your system using Toradex modules.
We design all the firmware and software for new devices and machine controllers.
Please consult us to know how we can help.
Contact
Address
Rua Dona Ana Eufrosina, 38, Jardim Brasil, Campinas 13073023, São Paulo, Brazil
Region
North America, South America