Linux Developer Conference Brazil, 2018
The second edition of Linux Developer Conference Brazil will be held at Campinas, São Paulo from August 25-26, 2018. This conference aims to take the Brazilian Linux development community to the international level. Whether you are just curious and want to understand the Linux ecosystem, or are someone seeking to contribute to FLOSS projects, or are a seasoned collaborator, this conference is for you.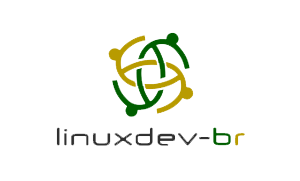 Date & Time
Aug 25, 2018 - Aug 26, 2018 from 10:00 to 18:00
Venue
Campinas, SP, Brazil

Toradex Brasil is a Gold Sponsor, and will actively participate with its engaging demos and latest product line-up including our new Apalis iMX8 SoM with Wi-Fi and Bluetooth based on the high-end NXP® i.MX 8 with a total of 8 Arm cores, and the upcoming Colibri iMX8X with Cortex-A35.
Meet us there to understand how our interesting product portfolio has significantly bolstered the performance of numerous embedded applications. Drop by to have your technical questions answered by our engineers.
We hope to see you soon!