NXP Tech Days Detroit, 2023
Join us at the NXP Tech Days in Detroit and learn from the industry's best, check out the latest innovative solutions, participate in relevant discussions, and make a difference in the community. Toradex will attend on November 07-08, 2023!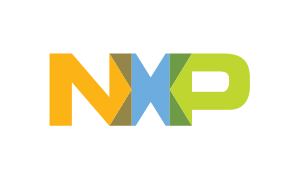 Date & Time
November 07-08, 2023 from 09:00 to 18:00 EST
Venue
Detroit, Michigan, USA

Come join us, and you'll be in a world of knowledge, innovation, and success!
Visit Toradex to check out our partners and customers' stories, interactive demos, and our Torizon Cloud's latest updates.
We also have an exciting announcement planned for day 1 (Nov 7, 2023) - which will be delivered by Samuel Imgrueth, our CEO, and Mohamad Raad, our Hardware Product Manager, in our technical talk at the event.
We hope to catch you there!