Video:


CODESYS - 在 Colibri iMX8X 计算机模块上使用 Torizon 的 Runtime Test Adaptation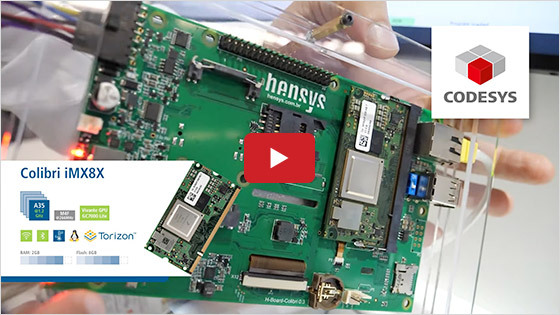 Roland Wagner, Head of Product Marketing at the CODESYS Group, highlights a demo featuring the CODESYS runtime test adaptation system on Toradex's Colibri iMX8X System on Module using Torizon. This enables customers to readily test the CODESYS development system on the platform.
CODESYS is the leading manufacturer-independent IEC 61131-3 development system.
Latest Videos