A Safety-Certified and Secure Operating System
QNX is an operating system ideal for functional safety on mission-critical embedded systems. Together with Toradex's robust hardware — which is also perfect for mission-critical applications — you have a complete solution for your product, regardless of its environment or application.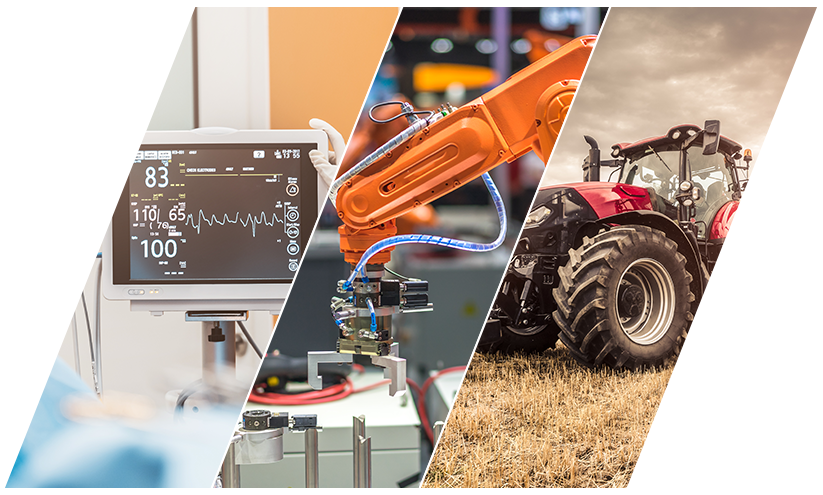 One-Click Installation
Evaluate QNX on Toradex modules with one click using Toradex Easy Installer
Ready-to-use BSPs
Develop your application today, instead of waiting months for a QNX port
Free Apalis iMX8 BSP
The Apalis iMX8 port of QNX is available to QNX license holders at no additional charge
Easy to Customize
Do it yourself or work with a third-party integrator
Safety-Critical
Ready for certification on mission-critical systems
Real-time
Ensures system resources are available when needed on Arm Cortex-A cores
Microkernel
Isolates applications, drivers and protocol stacks outside the kernel
Layered Security
Easily configure security profiles with the granularity you need for your systems
Ready-to-use QNX Images

QNX is already available on several Toradex modules and can be installed on several others. Learn more about the available offerings.
QNX
Apalis iMX8
A QNX BSP is available for free, ported directly by the QNX team.

Direct Insight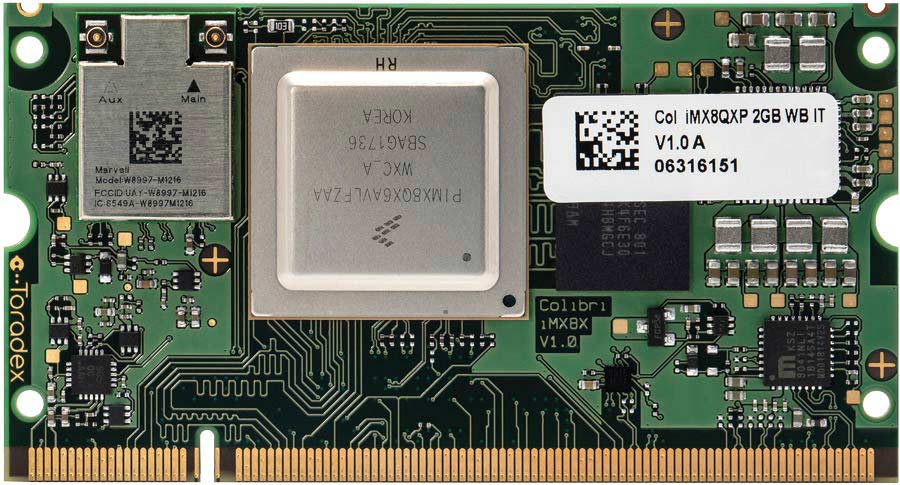 Colibri iMX8X
A QNX port is provided by our partner Direct Insight.
Triadem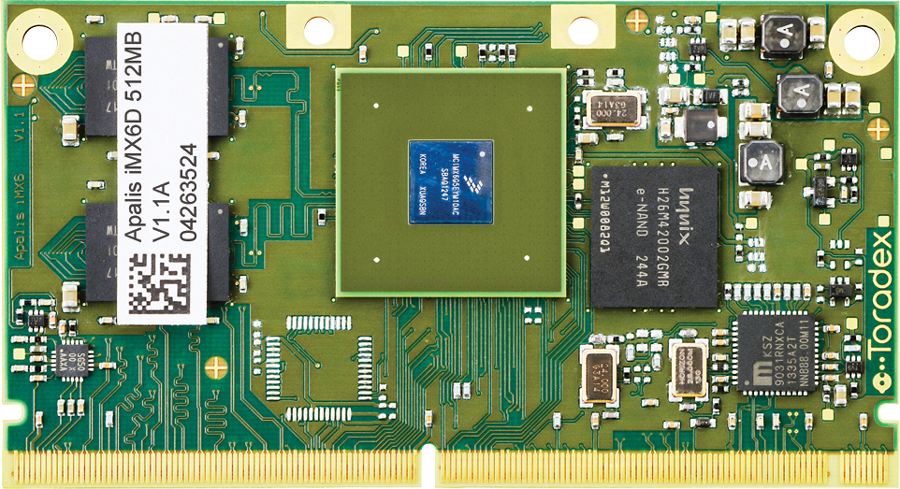 Apalis iMX6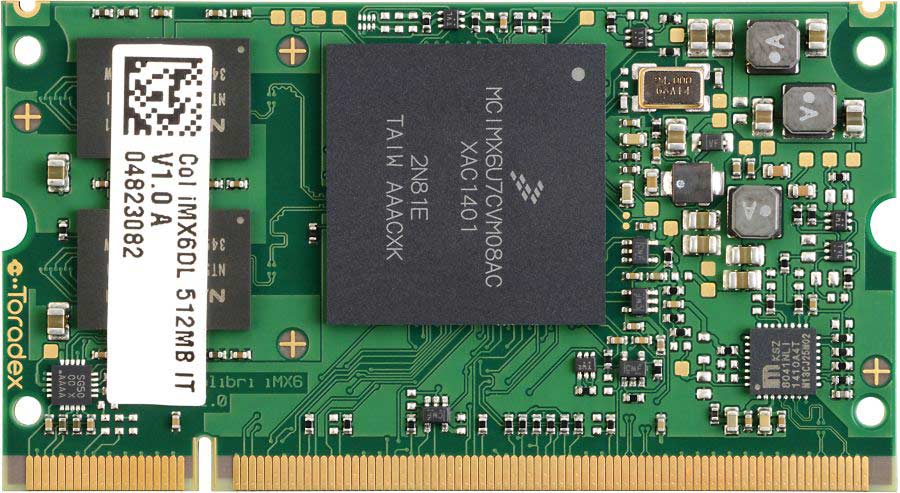 Colibri iMX6
A QNX port is provided by our partner Triadem.
Integration Partners

In addition to the existing ports, our QNX partners can help you design your product faster. Contact us for more details.
QNX 7.0 on Toradex NXP® i.MX Based Computer on Modules