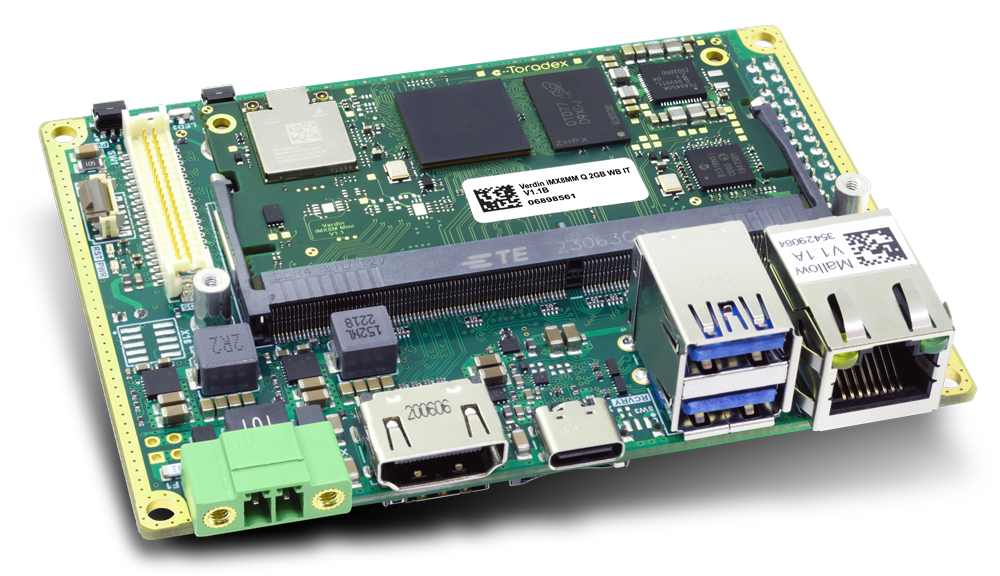 Focus on your Product
Toradex Single Board computers come with fully integrated software support that allows you to focus on your product. Start developing your software on day one. Leverage our Visual Studio Code Extensions and our partnerships with leading embedded software providers and frameworks to maximize your productivity.
Pre-certified software-integrated Wi-Fi and Bluetooth options further reduce your time to market.
Long-term Supported Software Stack
Production Grade Linux operation system maintained over your product's entire lifetime
Yocto Project-based ready-to-use Torizon Embedded Linux
Integration with common software stacks and developer environments
Prototype to Volume
Be productive in minutes
Scalable support to high volumes, including customization to match price and features
Long-term support for hardware
Stay Flexible
Easy-to-exchange System on Module (SoM)
Maximum flexibility for changing requirements
Always up to date with the latest SoM
Select from the i.MX 8, i.MX 7, i.MX 6, and AM62 SoMs to meet your application's needs in terms of 3D GPUs, NPUs, ISP, etc.
starting from

$49.00
Your Choice of Single Board Computers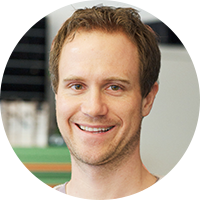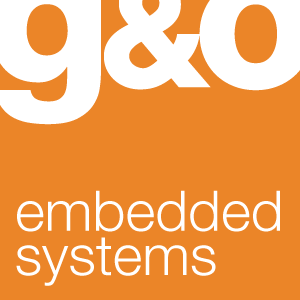 Toradex hardware helped us to reduce our engineering costs and time to market. Because we used the Colibri iMX6 and the Iris carrier board on the final application, we did not have to worry about solving hardware problems - either during the development phase or in the field.
Adrian Aschwanden
Hardware & Software Developer, G&O Embedded Systems.
Toradex offers in-house operating system support for Windows Embedded Compact and Linux.
Toradex images and Board Support Packages (BSPs) are highly configurable by design.
Learn About Software
SBCs and Devices Powered by Toradex

A wide range of Single Board Computers and Industrial PCs, HMI Panels, and Computer Vision Solutions are available from Toradex partners. Leveraging Toradex System on Modules and Toradex Support, they are an ideal solution to reduce hardware development to a minimum. Many of Toradex's partners also provide customizations.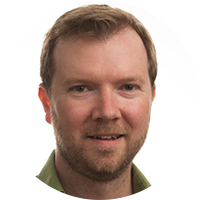 The reference designs and Altium files provided by Toradex meant off-the-shelf carrier boards were an excellent starting point for our custom designs.
Frankie Myers
Founder and Principal, Mosaic Design Labs
Custom Boards
Carrier board customization allows you to use a Computer on Module in any project. You can design one yourself using our open-source carrier boards as a great starting point, or contact one of our skilled and experienced partners.