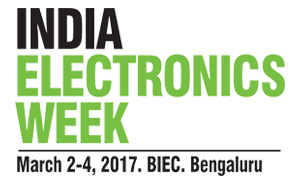 Toradex will be participating at the India Electronics Week which will be held from March 02-04, 2017 at the Bangalore International Exhibition Centre (BIEC), Bengaluru, India. We will present at booth #I-7 showcasing our range of pin-compatible System on Modules (SoMs) and engaging demos.
Event Details
Mar 02-04, 2017
Bengaluru, India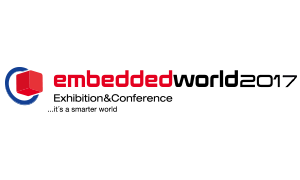 The embedded community will once again congregate at the embedded world trade fair in Nuremberg - the leading international fair for embedded systems, scheduled to be held from March 14-16, 2017. Toradex will showcase its broad range ARM®-powered System on Modules (SoMs) and customized single board computers at its booth 1-639 (Hall 1).
Event Details
Mar 14-16, 2017
Nuremberg, Germany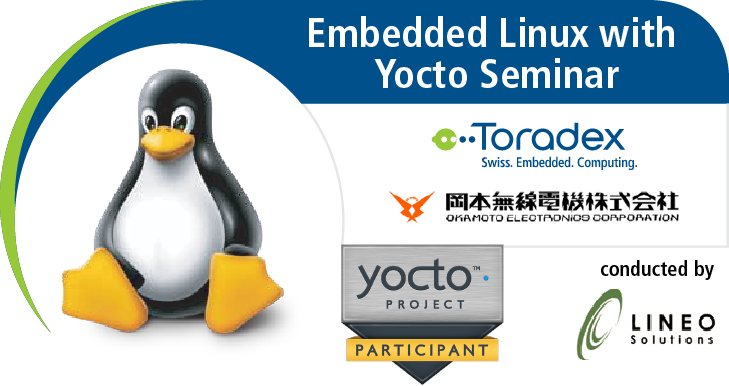 Toradex and Okamoto Electronics further strengthen their partnership to help build the market for embedded systems in Japan, with an enterprising 2-day course on embedded Linux and Yocto. The course is for a maximum of 5 attendees and will be held at the Okamoto Electronics Naniwa Building, Osaka city, Japan from March 23-24, 2017.
Event Details
Mar 23-24, 2017
Osaka, Japan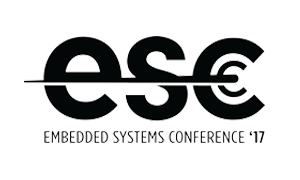 Back and bigger in its second year, ESC Boston will be held in May 2017 at the Boston Convention & Exhibition Center. Expected to connect visitors with software developers, hardware engineers, executives, and suppliers across the embedded systems space, the event helps you find faster, cheaper, and smarter solutions to your challenges.
Event Details
May 03-04, 2017
Boston, MA, USA
The 19th session of the hugely-successful China International Industry Fair (CIIF) is slated to be held at the National Exhibition and Convention Center in Shanghai, China, from November 07-11, 2017. The event is jointly organized by seven Chinese Ministries and Shanghai Municipal People's Government, co-organized by China Machinery Industry Federation and managed by Shanghai East Best & Lansheng International (Group) Co., Ltd. Over 2,000 exhibitors and 120,000 trade visitors are expected to attend the event.
Event Details
Nov 07-11, 2017
Shanghai, China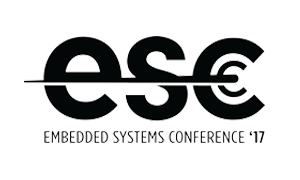 The ESC Minneapolis will be held in November 2017 at the Minneapolis Convention Centre. To be held over two days, the event aims to help visitors uncover software design innovation, hardware breakthroughs, fresh IoT trends and product demos.
Event Details
Nov 08-09, 2017
Minneapolis, MN, USA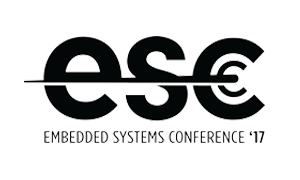 Whether it's embedded hardware design or the Internet of Things (IoT), the ESC Silicon Valley showcases emerging trends and innovations that aim to set the tone for the embedded systems industry in 2017. With thousands of attendees, nearly 100 leading exhibitors, and numerous speakers set to meet face-to-face, the ESC Silicon Valley is back at the San Jose Convention Center and is positioned as a must attend opportunity for embedded systems professionals to accelerate industry knowledge and network.
Event Details
Dec 06-07, 2017
San Jose, CA, USA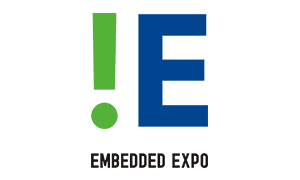 The Embedded Expo 2017, slated to be the most sought-after embedded industry event in China, will be held at the Shenzhen Convention and Exhibition Center from December 21-23, 2017. The expo will also host concurrent events such as Embedded 2017, Elexcon 2017, Mechatronics China, and China EV & Autotronics.
Event Details
Dec 21-23, 2017
Shenzhen, China