Introducing the Torizon Platform
For Developers

Torizon makes developers more productive and helps them create easy-to-maintain products. Integrated over-the-air updates and device monitoring allow you to ship earlier, patch bugs in the field, deliver new features and detect issues faster.

Software containerization simplifies maintenance and provides an additional layer of robustness. Torizon is constantly validated on Toradex System on Modules (SoMs) to ensure that you can fully focus on your application, rather than the operating system.
Modern Development
Torizon lets you develop your product in an agile and iterative fashion. The seamlessly integrated remote update features make it possible to deploy new software easily, while device monitoring gives you instant feedback about performance and potential issues.
Highly Productive
TorizonCore, the Linux distribution on the device, works out of the box, saving you the time it would take to build, test and maintain a Linux distribution on your own. To further speed up the time-to-market and reduce project risk, Torizon offers integration with product development tools like Visual Studio Code. TorizonCore Builder allows you to customize Torizon to suit your hardware without the need to dive into the Yocto Project.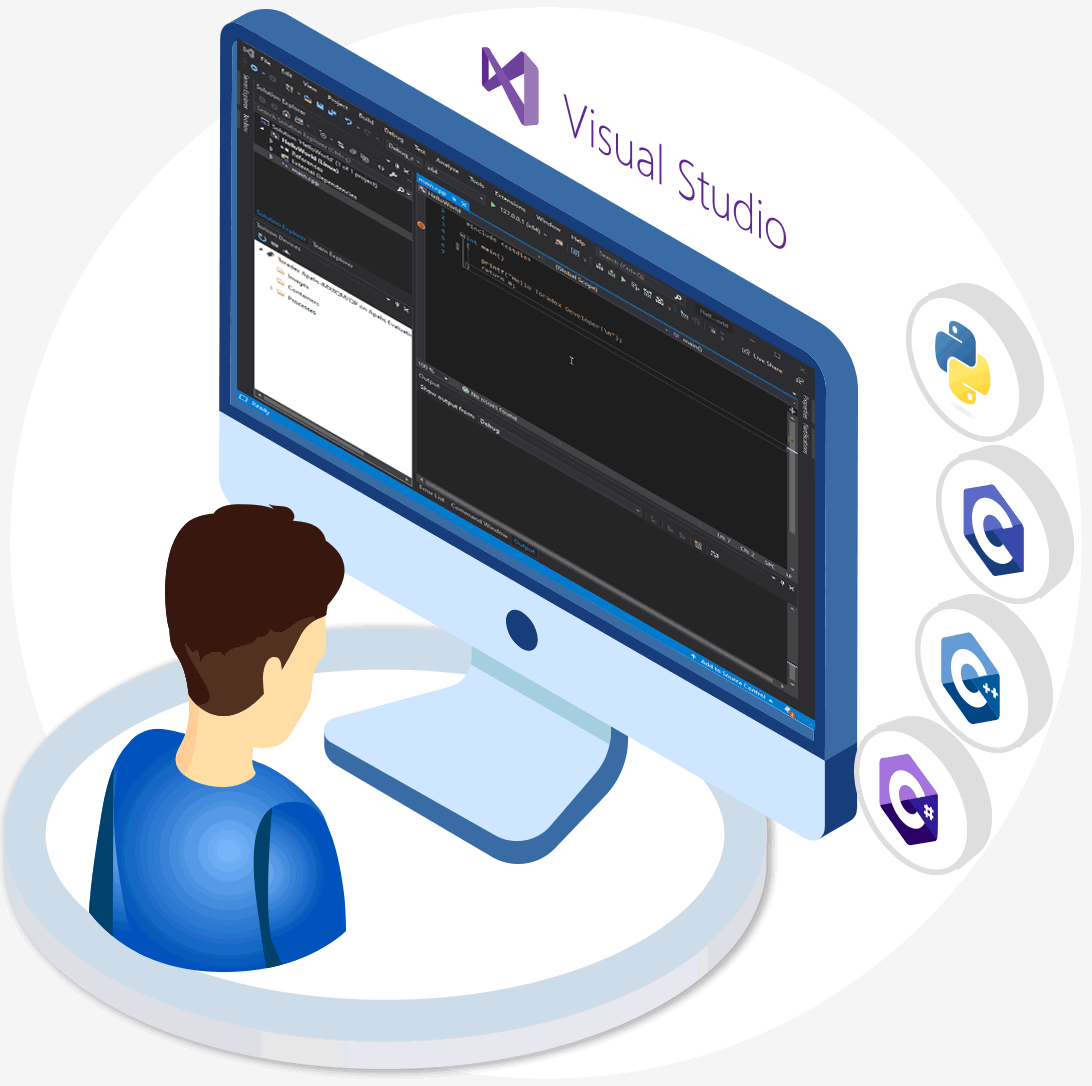 Large Ecosystem
With Torizon, you can take advantage of a large ecosystem. Torizon uses Docker software, giving you access to Docker Hub and thousands of ready-to-use containers. Toradex also has an ecosystem of partners providing services and software for Torizon. Many third-party software integrations are available, such as Qt, Codesys, Crank and Uno.
Open Source
TorizonCore, the Linux distribution running on the device, is open source, so you can customize it, contribute code to the project, and port it to different hardware. The Torizon Update and Fleet Management system is based on open standards, it has an open API to make integration with other services easy.
For Fleet Owners

Operating, monitoring and updating fleets of devices is important in today's interconnected world. As a full-stack solution, Torizon streamlines operation and reduces risks for fleet owners.

Torizon is built for products in such industries as medical, automation and transportation, where failure is not an option. Torizon Remote Updates features an automotive-grade technology stack. Smart Fleet Management options assist you in overseeing even large numbers of devices. Device Monitoring generates useful insights to improve your product and detect possible issues before they cause problems for your users.
Secure Your Devices
Frequently validated updates and seamlessly integrated over-the-air update solutions allow you to push security patches with little delay. Additional tools, such as the security advisor on Toradex Labs, help detect potential security pitfalls.
Gain Insight
Device Monitoring provides you a cryptographically guaranteed secure way to gain insight into the performance, behavior and reliability of your devices, providing valuable feedback you can use to improve your product.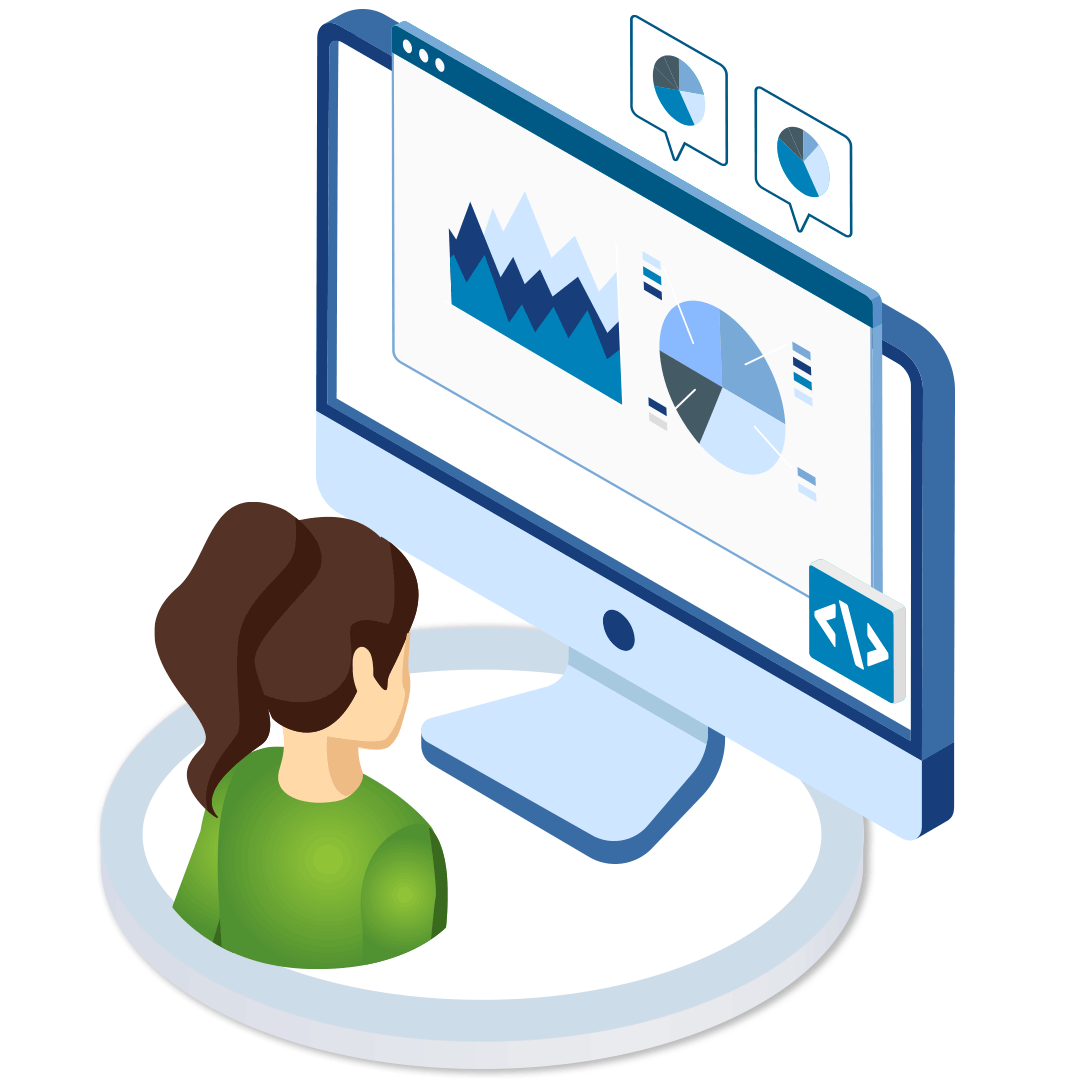 Reduce Risks
Being able to monitor potential issues and patch devices quickly and effectively reduces the risk of recalls and the need for service visits. Intuitive dashboards and automation options keep you in control.
Take Control
Remote access allows you to take control of devices to simplify customer support or troubleshoot issues.
Fleet Monitoring
Understand the status of your fleets at any time
Fleet Management
Organize and automate your fleet of devices
Secure Offline Updates
Update devices without internet connection in a secure and reliable way.
Learn more
NEW
Extendable
Integrate Torizon with other systems using an intuitive API
Coming Soon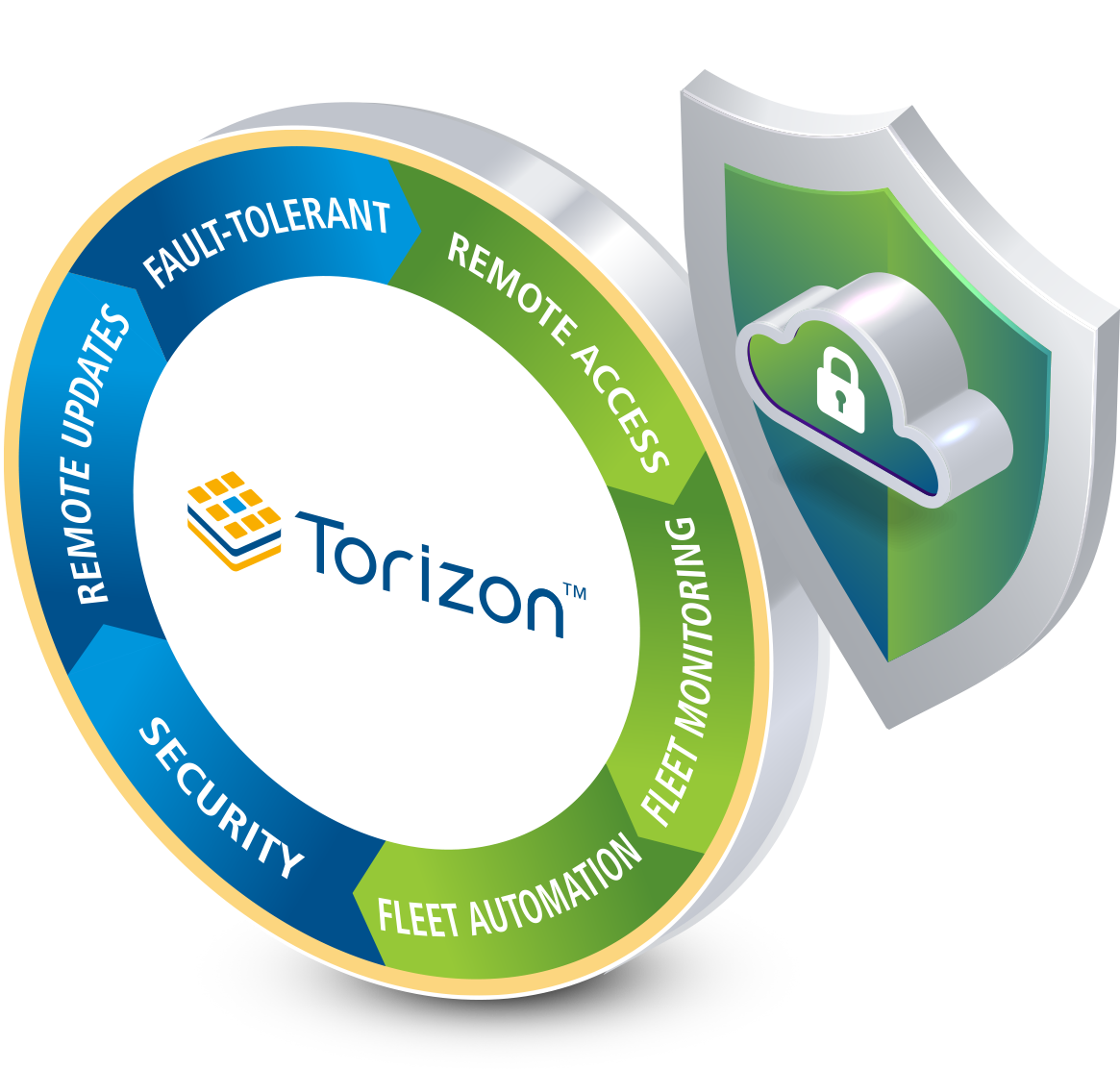 Frequent Updates
Torizon offers nightly, monthly, quarterly and LTS releases tested on Toradex SoMs
Learn more
Automotive-grade Security
Torizon's update system is based on the Uptane standard built for automotive applications and is audited for security
Learn more
Fault-Tolerant
Torizon is designed for critical, high-value systems, including a fault-tolerant recovery system for the highest reliability
Hardware Watchdog
Torizon's tight integration with Toradex SoMs enables it to take advantage of the hardware watchdog for an extra layer of reliability in worst-case scenarios
Integrity Checks
Torizon is equipped with a range of integrity checks and can automatically restore a known good state if required
Secure Boot Integration
Torizon takes full advantage of hardware security features on Toradex SoMs, simplifying the use of Secure Boot (High Assurance Boot) and other hardware-based security features
Coming soon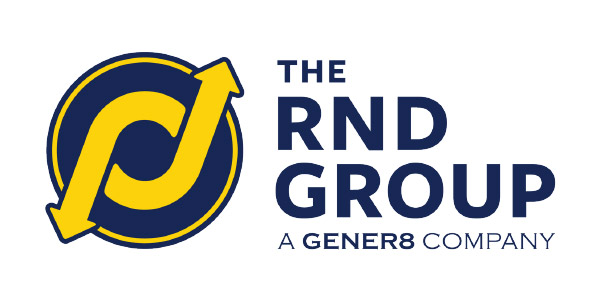 Toradex has been a great development partner on the two projects that I have managed. We are using the Colibri iMX8 SoM for both projects and the ability to develop software in a high-level language using advanced tools, and the ability to test our software off the device with Docker and .Net Core has made developing for embedded systems far more productive than traditional tools and technologies. The TorizonCore integration with our IDE of choice (Visual Studio Code) for debugging and deploying software to the iMX8 has been a great help. Finally, the support organization at Toradex has been outstanding. They are friendly, very responsive and continue working issues until a resolution is provided.
Read More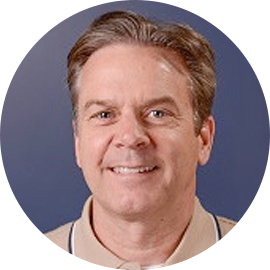 Brad Graves, Principal Project Manager, RND Group, Inc.
We searched high and low to find an all-in-one controller for our application. We needed 1) an AI Compute Platform, 2) a Vehicle Control Unit 3) a Telematic module and 4) an eHorizon Maps and GPS unit. In the end we decided to integrate all these four into one powerful domain controller that is unique and currently, to our knowledge, not available anywhere else. Toradex's Apalis SoM met our compute and memory requirements nicely and allowed us to develop this unit, which has made our product deployment a breeze. The OTA functionality makes software updates a breeze and provides significant value to our customers.
Read More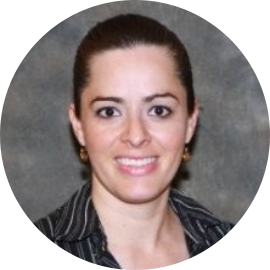 Elisa Rodriguez, Head of Hardware at Traxen

Torizon by Toradex offers a complete solution to streamline every stage of the embedded system workflow, from initial development and testing to fleet deployment and management. When MAB Labs Embedded Solutions has needed to customize embedded Linux to meet the hardware needs of its clients, Torizon addresses most (if not all) of the use cases. Additionally, Torizon's use of Docker containers to support multiple disparate applications on a single platform easily facilitates scaling across numerous devices for our clients. Finally, device management and OTA updates has allowed our clients to seamlessly maintain their devices when they are out in the field.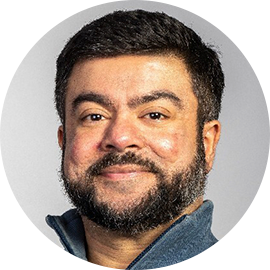 Mohammed Billoo, Founder and Embedded Software Consultant, MAB Labs
Torizon Ecosystem along with the Toradex SoM provide an excellent environment for creating modular applications for embedded systems. Development, deployment and maintenance processes are simplified, speeding-up time to market. The development tools such as TorizonCore Builder and Visual Studio plugins complement the development process by helping in automating the testing and the deployment.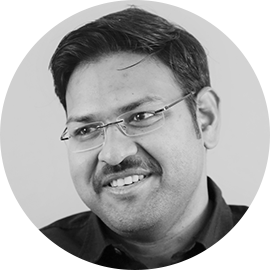 Gaurav Kumar Singh, BE.services GmbH – Embedded Software Engineer
Torizon simplifies the development of AI-based apps enormously. Thanks to the comprehensive container eco-system and the samples provided by Toradex, you can quickly build prototypes and shorten the time to deployment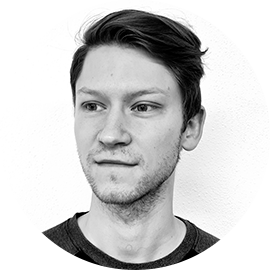 Kevin Rieck, BE.services GmbH - Software Engineer AI Solutions

Torizon OTA is very easy to manage and use, even for a non-technical. The support team has been a great help and have handled all requests very fast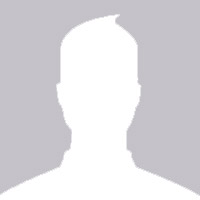 Mathias Poulsen, Head of Product, Next 11

Toradex is definitely one of the best solution providers for embedded computing devices. We have been using their Apalis iMX6 module customized carrier board for one of our projects. We found the performance of the evaluation kit to be extremely satisfactory and designed a custom carrier board.
Read More
Mr. Yadiki Erukula Reddy, BEL, Bangalore
Mrs. Shreeprada. M.S, BEL, Bangalore
Mr. Guruprasad. H.S, BEL, Bangalore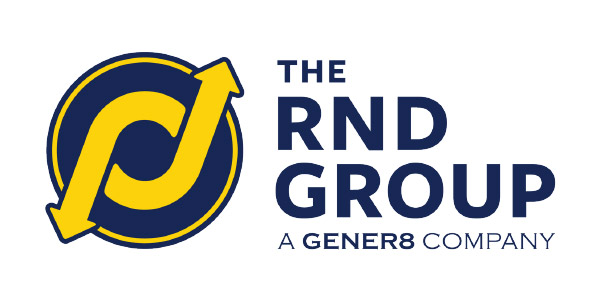 Free 30-minute Consultation

Meet our subject-matter experts, who will provide you with the latest know-how and answer your questions!
Request for a free 30-minute consultation session now.