GPU Technology Conference 2016, India
The GTCx India will be held in Mumbai on December 06, 2016. This event is a regional extension of GTC that connects top industry and academic leaders, entrepreneurs, decision makers, researchers, developers, start-ups, and venture capitalists.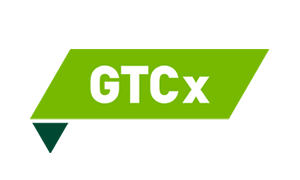 Toradex will be present at the venue to showcase our exciting range of System on Modules (SoMs) based on the NVIDIA® Tegra® System on Chips (SoCs). The Tegra series SoC offers high performance and advanced graphical capabilities along with optimal power consumption. Visit us at our booth to see our product portfolio, live product applications of our SoMs, and to interact with our engineers.
Don't miss our technical speaker session, by Marcel Ziswiler, Platform Manager - Embedded Linux, Toradex AG;