Automation Expo 2019, India
The Automation Expo™ exhibition is considered an ideal platform for the Indian and global automation industry to converge and showcase the cutting-edge technologies, advancements, systems, and services in the field of Automation. Automation Expo 2019 will be held from September 25-28, 2019 at BCEC, Goregaon, Mumbai, India.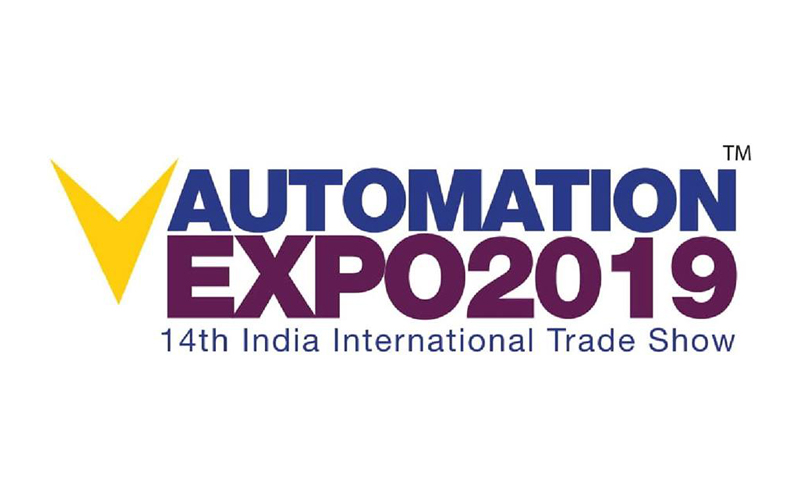 Date & Time
Sep 25, 2019 - Sep 28, 2019 from 10:00 to 18:00
Venue
BCEC, Goregaon, Mumbai, India

Toradex India will be present on site and will be available to answer your technical queries, discuss new project ideas and applications in the industry, and more. We will also be showcasing our wide-range of Arm®-powered System on Modules (SoMs) and engaging demos. Do visit us at our booth at the venue to find out more.