Embedded Technologies Expo & Conference, San Jose, USA, 2019
Embedded Technologies Expo & Conference (ETC), in the largest embedded and IoT market in North America, is slated to be the only event focused on what is most important to designers and implementers – education and training. The inaugural event will be held at McEnery Convention Center, San Jose, California from June 25-27, 2019.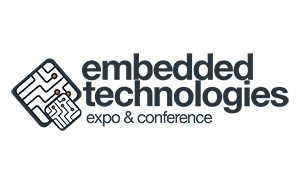 Date & Time
Jun 25, 2019 - Jun 27, 2019 from 08:00 to 17:00
Venue
San Jose, CA, United States

Toradex Inc. will be at the event with engaging demos and its latest product line-up including NXP® i.MX 8, and i.MX 8X based modules, in addition to its latest offering, Torizon. Drop by for more information, interesting demos, and for answers to your technical queries.
See you soon!