GPU Technology Conference, Europe
The Europe edition of GPU Technology Conference (GTC) will be held in Amsterdam on September 28-29, 2016. Presented by NVIDIA®, the GPU Technology Conference is Europe's only dedicated conference on artificial intelligence, virtual reality, and self-driving cars with a carefully crafted agenda to encourage compelling conversations between academia, developers, and manufacturers alike. It is expected that this two-day conference will be attended by hundreds of professionals across many industries including automotive, big data analytics, manufacturing, embedded, and energy.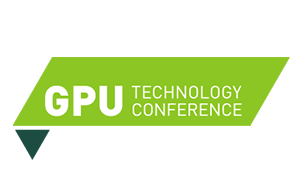 Date & Time
Sep 28, 2016 - Sep 29, 2016 from 10:00 to 18:00

Toradex will be present at the venue along with some of the brightest minds in Europe to exhibit our exciting range of System on Modules (SoMs) based on the NVIDIA® Tegra® System on Chips (SoCs). The Tegra series SoCs offer high performance and advanced graphical capabilities along with optimal power consumption. Visit us at our booth E6 to see our product portfolio, live product applications of our SoMs, and to interact with our engineers.
Additionally, do attend key speaker sessions by Toradex's partners Antmicro, Brytlyt, and Bielefeld University on day 2 of the conference. Details are as follows;