India Electronics Week (IEW) 2024, Bangalore
The 2024 India Electronics Week (IEW) edition takes place January 31-February 02, 2024!
With a focus on R&D and New Product Development, IEW is one of Asia's largest electronics conferences.
Join us!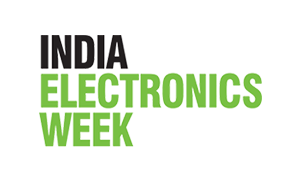 Date & Time
January 31 - February 02, 2024 from 09:00 to 18:00 IST
Venue
KTPO, Whitefield
Bengaluru, India
Toradex is excited to participate in this diverse electronics event, where we will be showcasing our new products, offerings, and innovations.
Our team will be present on-site for all three days of the event, and we welcome you to visit us at booth C8.
Come and check out our demos and solutions that make embedded computing simpler!