NXP Technology Days 2019, France
NXP Technology Days is a technical training event that provides a deep-dive for engineers who are designing new solutions using embedded technologies. This is a one-day event that provides workshops and technical sessions over multiple markets thus allowing event attendees to tailor a schedule as per their training needs. This year's event will be held at Paris, France on November 21, 2019.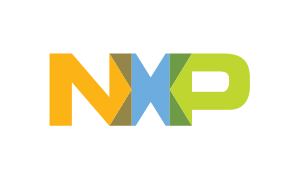 Date & Time
Nov 21, 2019 from 08:00 to 18:00
We invite you to meet Toradex on ground and explore our engaging product demos. We'd be happy to answer your technical questions, discuss industry trends, and take you through our interesting product portfolio. See you there!