u-blox Tech Day Seattle, 2017
Attend the upcoming u-blox Tech Day Seattle to learn more about working with u-blox to develop your project in any or all of the following 3 segments: Positioning, Short Range Radio, Cellular (2G/3G/4G). The event will be held on August 24, 2017 at the Impact Hub in Pioneer Square, Seattle, and will commence from 11.00 A.M.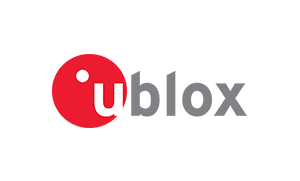 Date & Time
Aug 24, 2017 from 11:00 to 16:30

Venue
Impact Hub, 220 2nd Avenue South, Seattle, WA 98104
Toradex engineers will be on site to present some interesting demos – such as an IoT demo featuring Toradex's Colibri iMX7 System on Module (SoM) based on the NXP®'s i.MX 7 processor, a Linux-based instrument cluster, and our famous TAQ robot showcasing the heterogeneous multi-core architecture – and answer your technical questions on site.
We hope to see you there!