Professional Software Associates, Inc.
Professional Software Associates, Inc. (PSA), headquartered in Lapeer, Michigan, was established in 1993. PSA's solutions apply embedded, mobile, client-server and web technologies to a variety of scientific and engineering challenges. PSA provides its products and development services throughout the United States and internationally. Its solutions are deployed in a range of industries such as rail, medical, industrial, manufacturing, electronics, and automotive.
PSA delivers services that create value by the following principles:
PSA follows a disciplined software development process, based on IEEE standards, centered on the successful delivery of results
It utilizes NASA TRL methodology to define the development project stages and cover all the aspects of a new product creation process: research, development and commercialization
PSA's engineers possess profound technical expertise and can easily adapt to a client's specific demands
While integrating hardware and software technology, PSA is continually focused on providing its clients with timely and cost-effective results
The management system of PSA operates a Quality management system which complies with the requirements of ISO9001:2015.
Hardware Services
Services:
Carrier Boards, Manufacturing, Product Design
Operating Systems:
Azure RTOS (ThreadX), Baremetal, Embedded Linux, FreeRTOS, VxWorks
---
Software Services
Services:
Cloud Development, OS & Driver Development, PLC IEC 61131-3
Operating Systems:
Android, Embedded Linux, Windows Embedded Compact
---
Reference Project
Electronic controller Fuel Dispensing System
Toradex SoM: Colibri iMX6ULL 512MB Industrial Temperature (IT)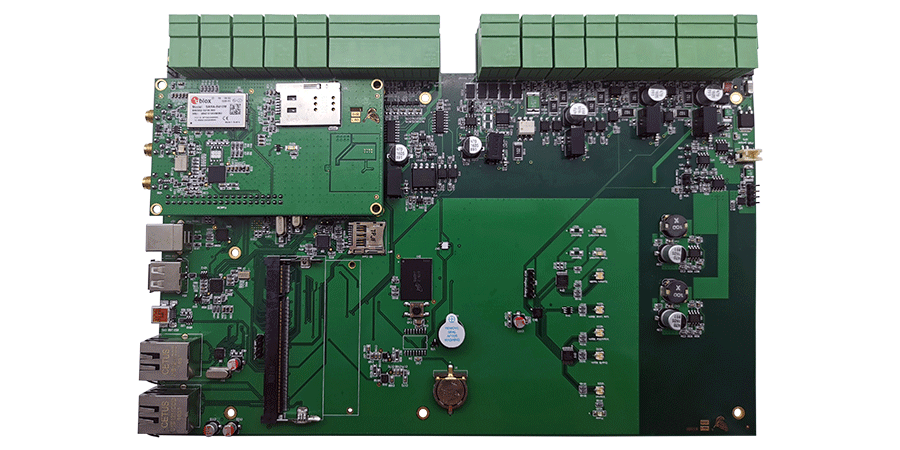 Functionality:
Connects to remote backend server through Ethernet/LTE/WiFi
Communicates with one or several Control pads over CAN
Provides location data via GPS and Accelerometer for motion detection
Includes reserved Gyroscope functionality
Provides BT connectivity for nearby devices
Controls 2x fuel pumps motors
Monitors fuel level over RS232/485 ports
Track the connected hardware health and maintenance intervals
Supports external devices connection over USB
Supports SD-cards
Supports OTA updates
Complies with industrial temperature range
Contact
Address
2517 Imlay City Rd., Lapeer 48446 , Michigan, United States
Region
Asia, Europe, North America, South America