Webinar:


Anatomy of a
Linux Device Driver
Speaker: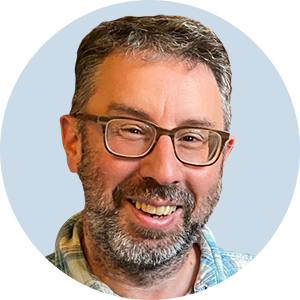 Simon Goda
Senior Member Technical Staff and Linux Expert
Doulos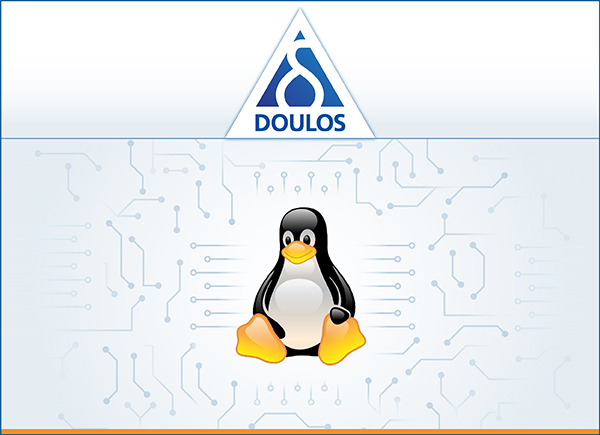 This webinar examines the role and structure of a Linux device driver, how it interacts with existing frameworks and subsystems within the Linux kernel.
We also:
Look at how these frameworks are used in a consistent way, providing a basic structure which is common to most Linux device drivers.

Show how the interfaces to user space applications fit into the same basic structure

Discuss some issues about the development process for Linux device drivers such as licensing and mainlining
This webinar includes an example of a Linux driver in the context of a Toradex Colibri iMX8 platform.
We will also have dedicated live Q&A available throughout the webinar.