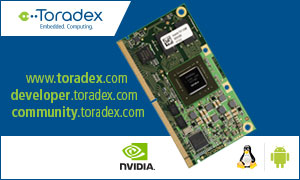 Bringing the Power of CUDA to Small Devices (presented by Toradex), Toronto
Date & Time

Oct 11, 2016

from 19:00 to 20:00

Venue

Toronto, Canada

Booth
-
If you consider yourself to be someone who likes to bring the power of CUDA® to devices other than PCs and Servers, then this meetup is for you! Join Toradex Inc.'s CTO, Daniel Lang, in Toronto this October where he will be presenting a talk on Toradex's Apalis TK1 System on Module (SoM) powered by NVIDIA® Tegra® K1 SoC. Hosted by the Meetup Group "GPU Programming in Toronto", the event, located in Mozilla Offices, Toronto, will commence at 19.00 hrs on October 11, 2016 and will be a one hour session followed with ample time for answering questions (over Pizza and Beer).
Some of the key takeaways include:
Learning how to bring CUDA to low power devices
Experiencing how to get from a Proof of Concept to Production Device using a system on module
Getting an overview/inspiration from embedded devices incorporating CUDA
We hope to see you there!
---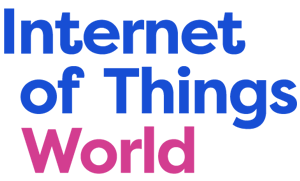 10 - 13 Aug, 2020
San Jose, CA, USA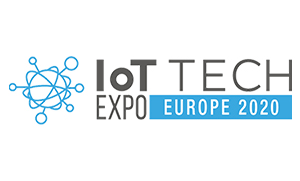 24 - 25 Nov, 2020
RAI, Amsterdam